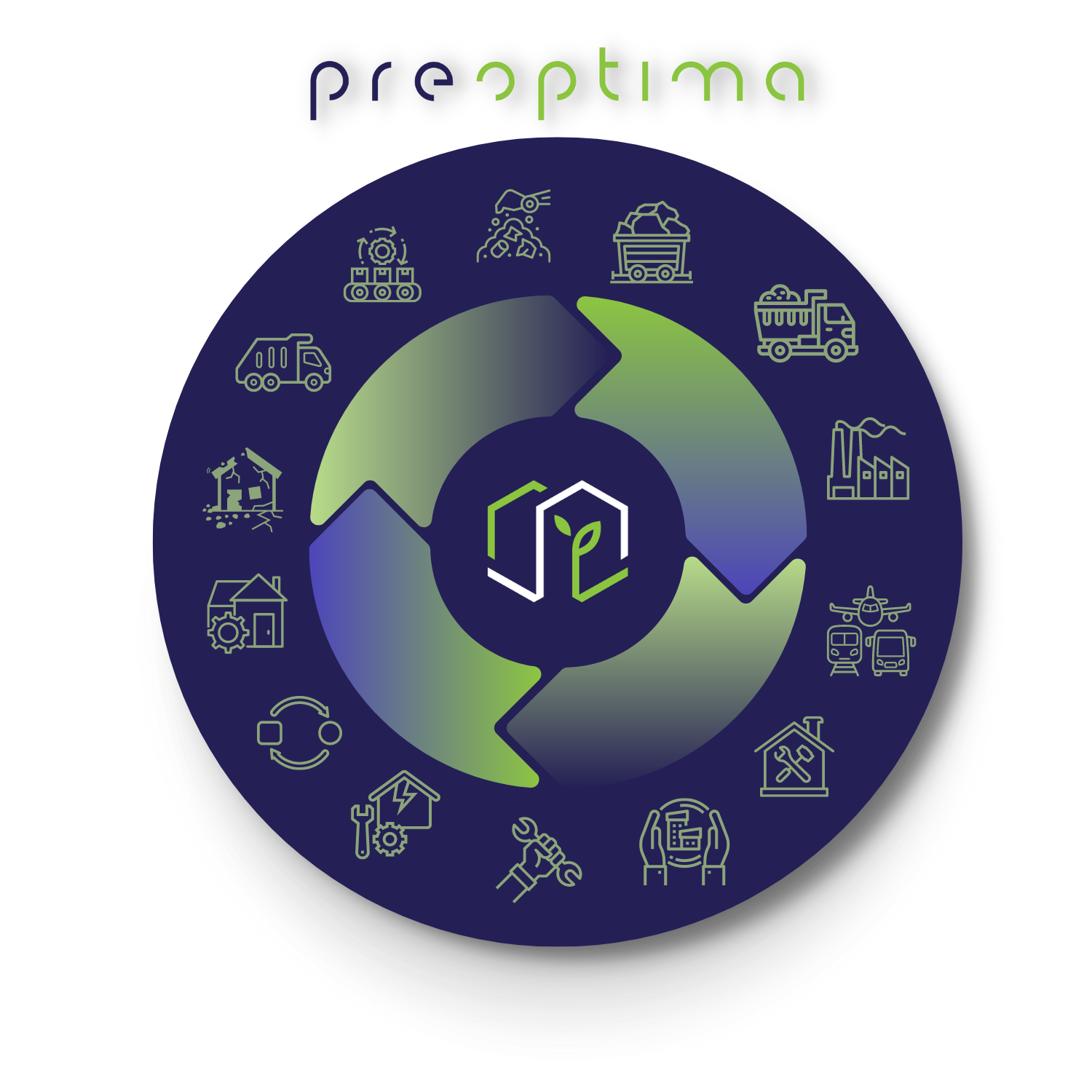 Design. Build. Sustain.
Meet the Carbon Hub for all of your building needs
From concept to demolition - preoptima will be your carbon informant every step of the way
of carbon emissions from the built environment
predicted embodied carbon share by 2050 (BAU)

We don't have much time...
We urgently need to reduce the embodied carbon generated from the built environment... and we need to start now!
Introducing preoptima - a cloud-based software platform that predetermines, measures, manages, and mitigates carbon emissions throughout the lifetime of a building project. Our generative design and whole-life carbon assessment solution can be used at every stage in the building lifecycle, allowing significant and quantitative carbon discussions between all stakeholders in the built environment. From clients, architects, developers, property investment and portfolio managers, consultants, financial institutions, local authorities and more - preoptima will be the Carbon Hub that every built environment stakeholder will keep coming back to.