Our Values & Culture
Why we do what we do...
The world is fast approaching the end of our carbon budget and the consequences are potentially catastrophic. The built environment's 37% share of global emissions makes it a key sector to target; and our team's experience, expertise and passion places us in a strong position to make an impact. With years of academic research, we have accumulated an abundance of data and insight that we feel is our moral duty to put to good use. We want our families, friends and others to have the safe, healthy, and sustainable future that they deserve.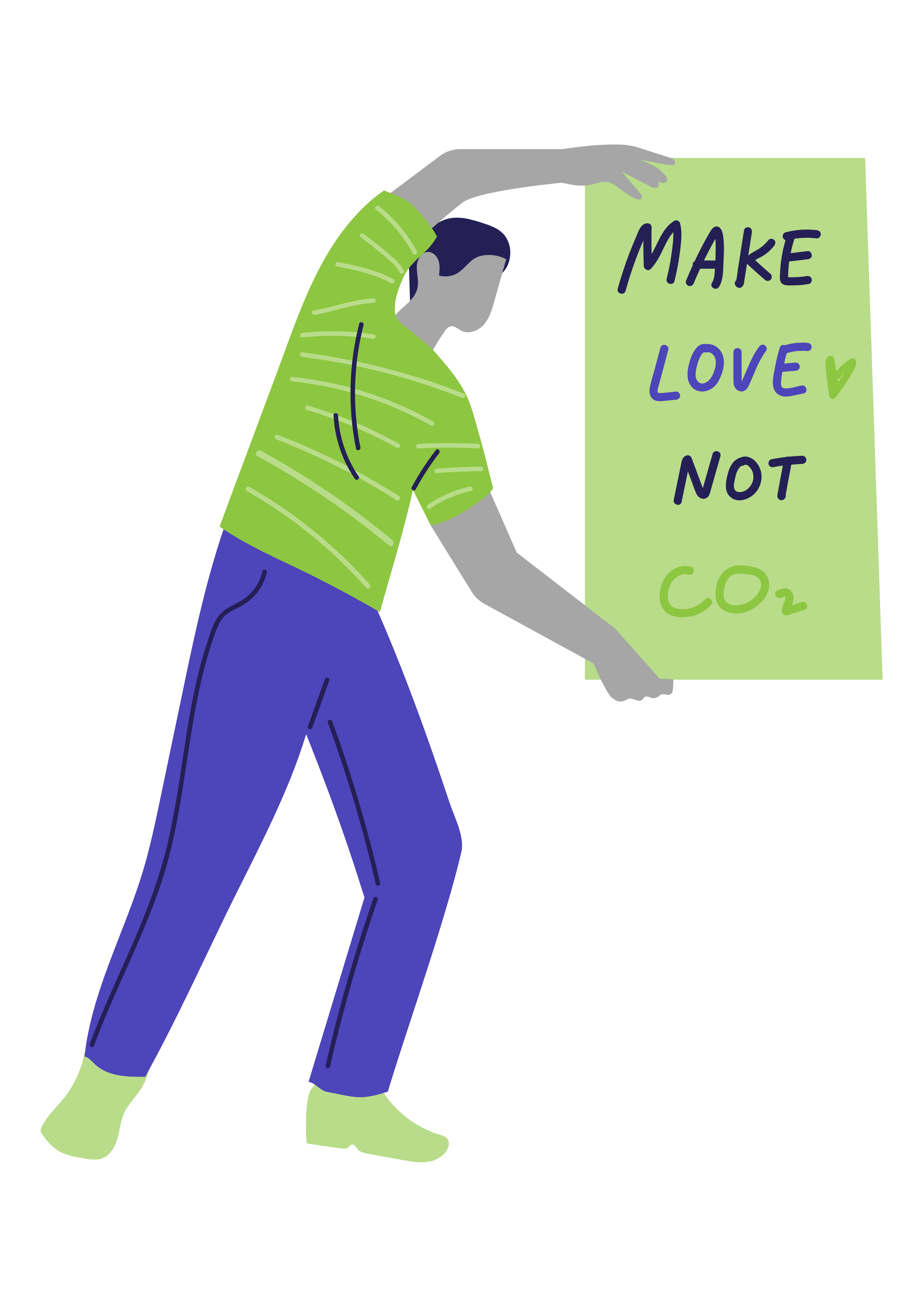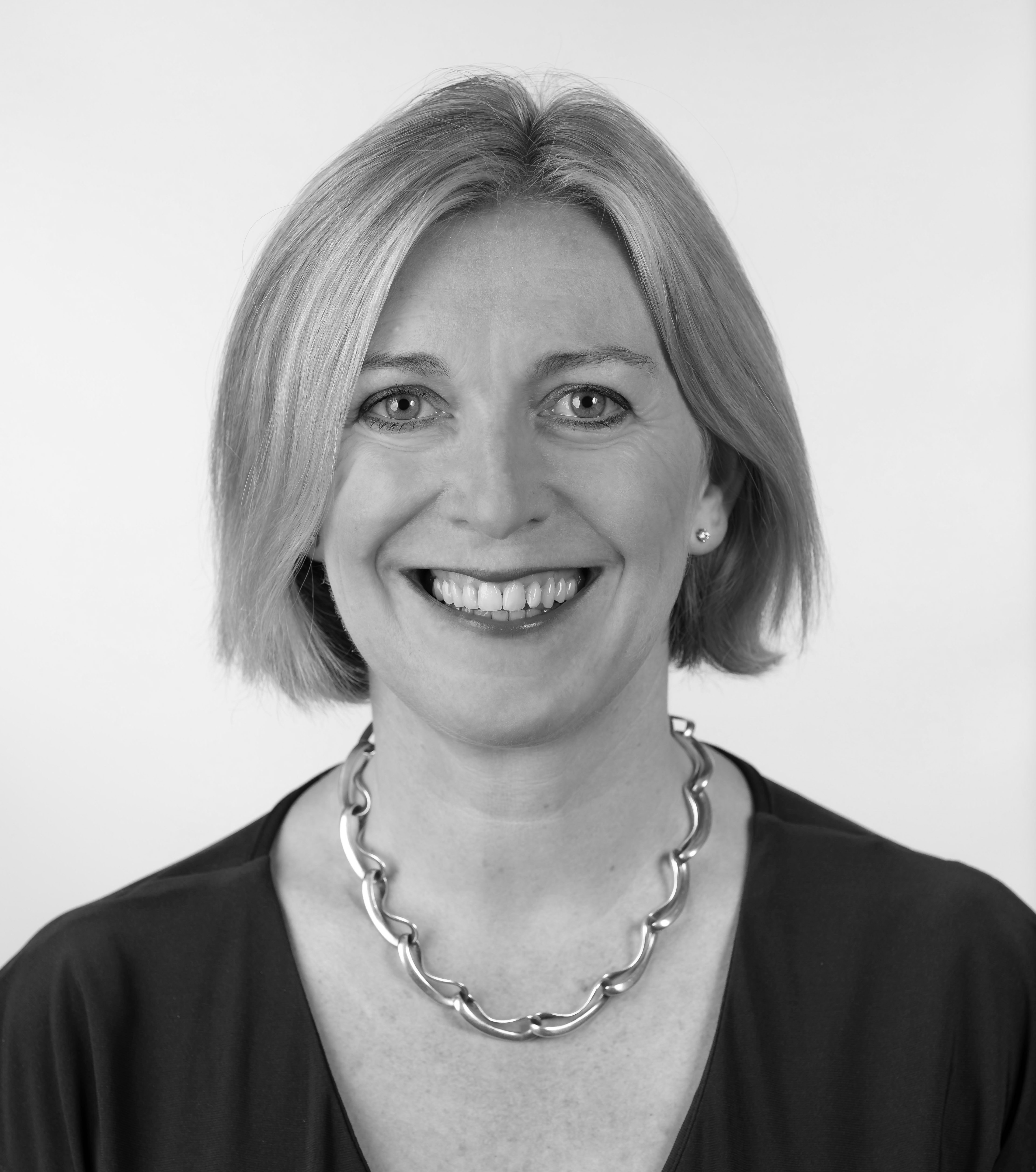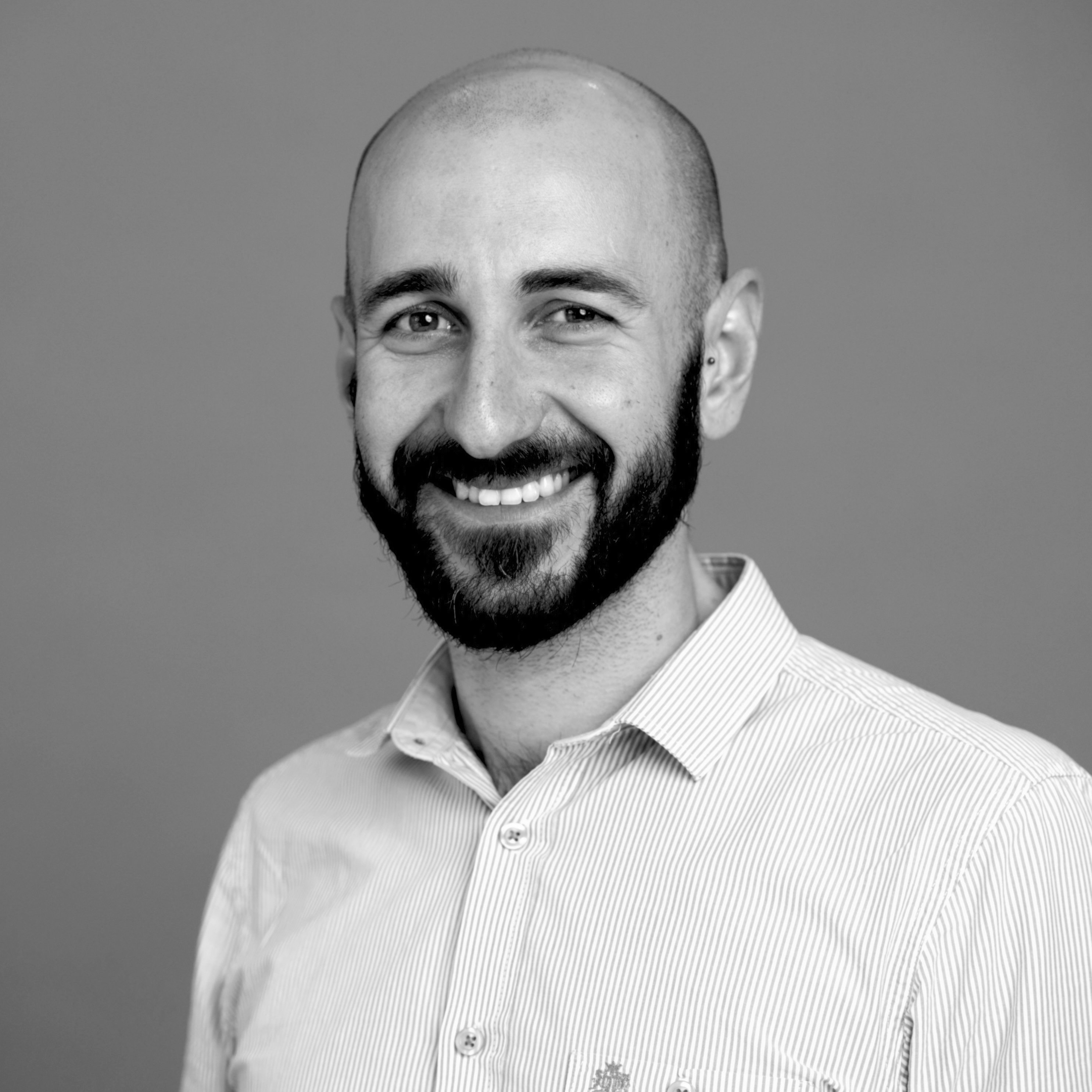 Francesco Pomponi, PhD
CSO
Bernardino D'Amico, PhD
CTO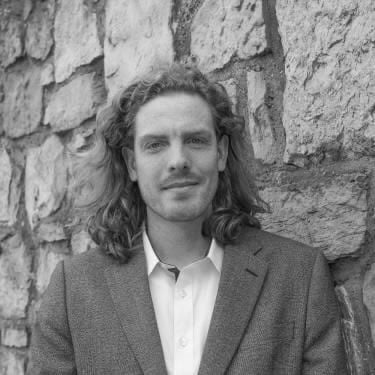 Jay Arehart, PhD
Data Science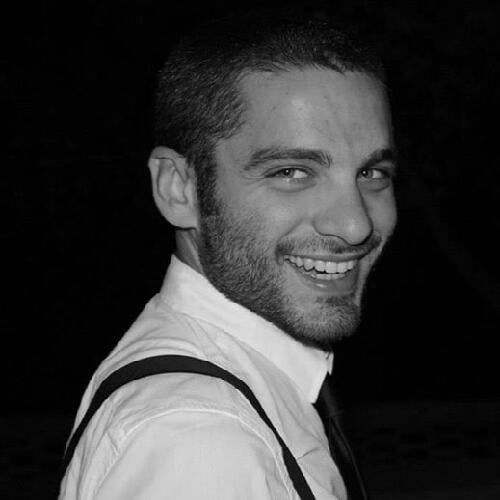 Lorenzo Coccia
Software Engineering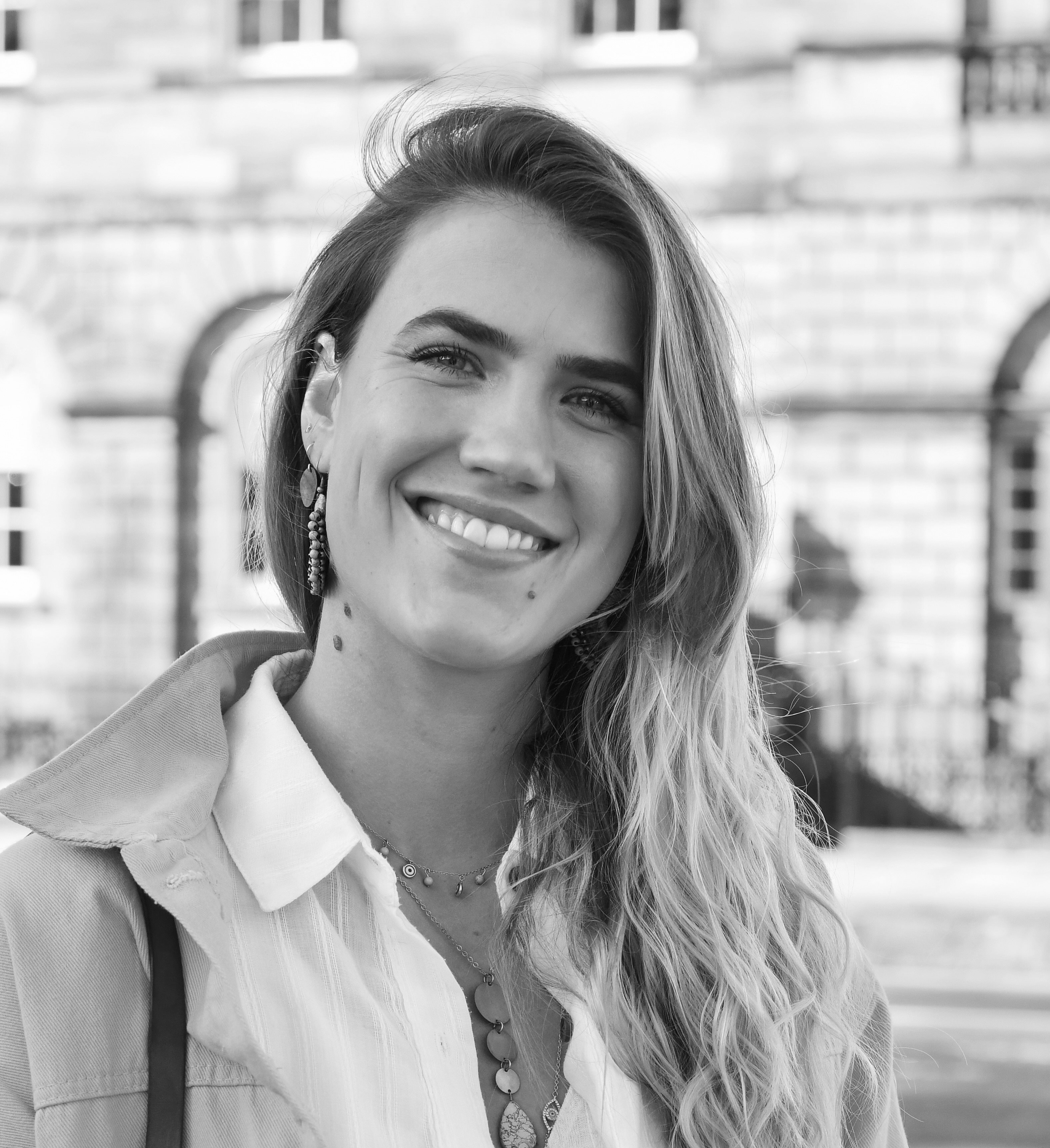 Cups of coffee consumed yearly