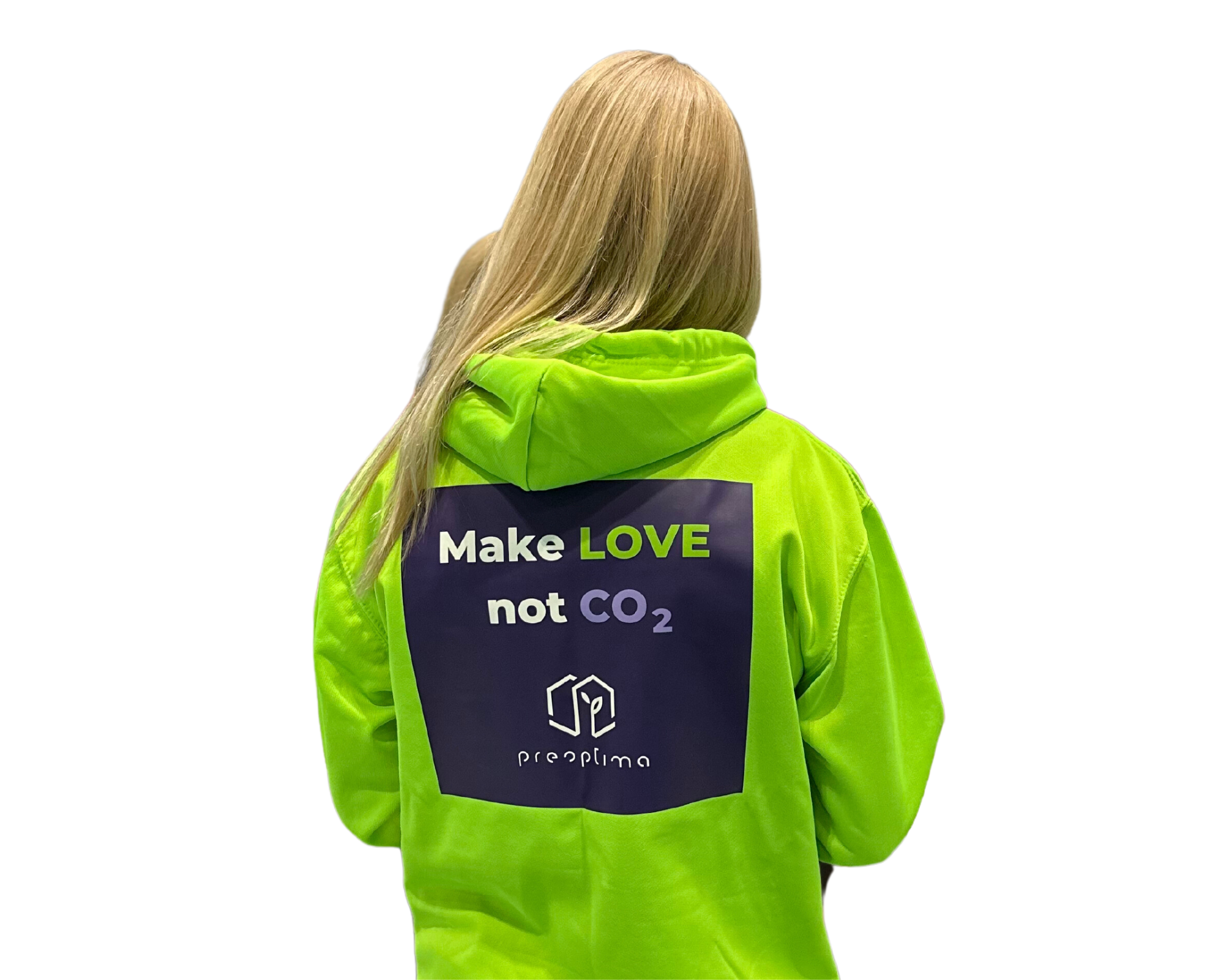 OUR TALENTED TEAM
The Brains Behind Preoptima
Preoptima stands distinct due to our team's profound scientific expertise and industry experience, with significant influence in shaping building standards and regulations across the UK, EU, and US
Unparalleled Expertise
At Preoptima, we have meticulously curated a team that seamlessly integrates decades of expertise from architectural, structural, sustainability and software engineering realms, forming the backbone of our groundbreaking building decarbonisation solutions. Rooted deeply in industry experience and the latest scientific research, our collective portfolio exemplifies significant roles in global organisations and top-tier academic institutions. With over 150 academic contributions in sustainability science, coupled with hands-on experience in the nuanced areas of building design and software infrastructure, we offer unparalleled insight into both the conceptual and technical facets of sustainable building design.
Our mastery of the structural and architectural domains, combined with our technological prowess, uniquely positions Preoptima to address the intricacies and challenges of a low-carbon Architecture, Engineering, and Construction (AEC) landscape and thus empowers us to craft market-leading solutions for a Net Zero future.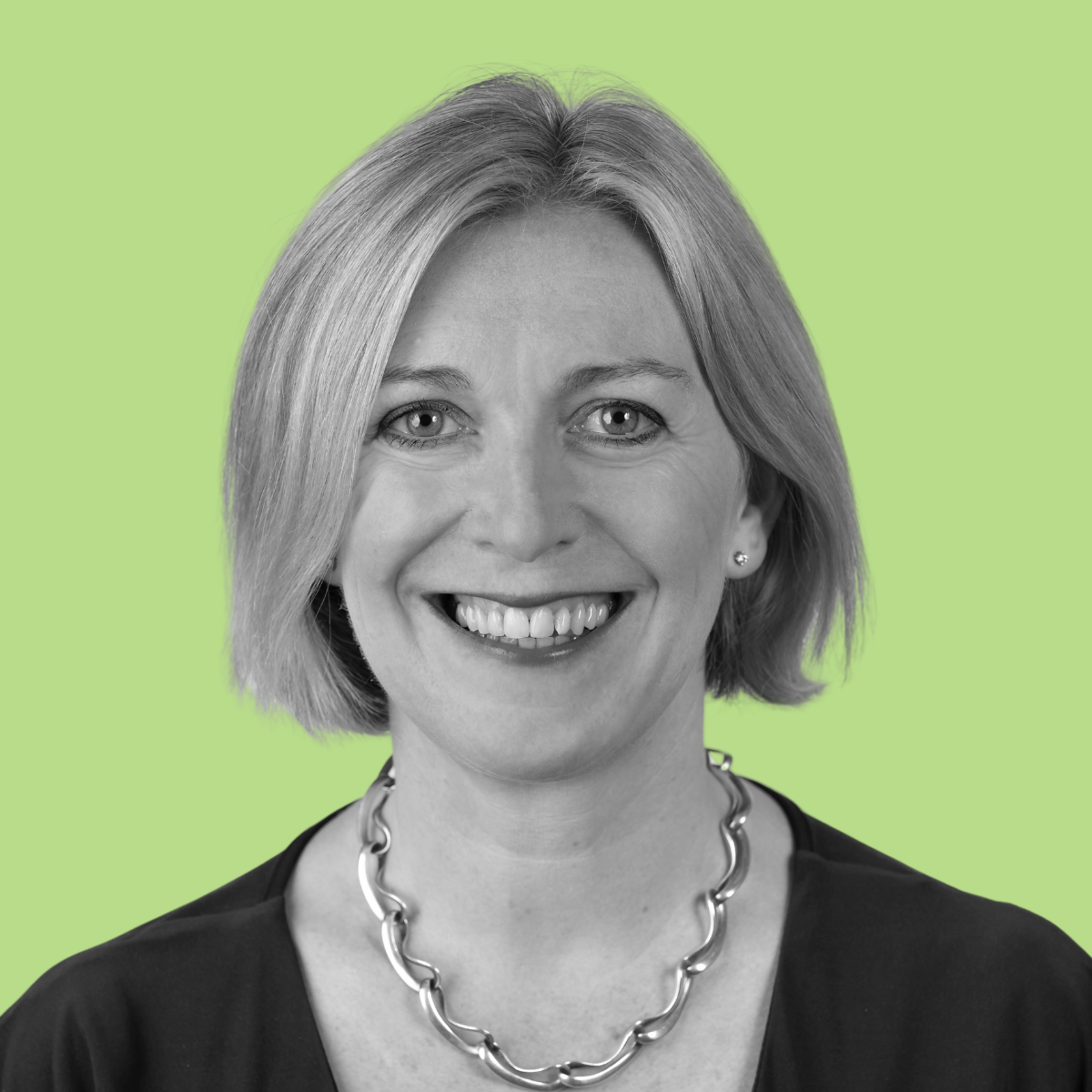 Aileen Ryan
Chief Executive Officer (CEO)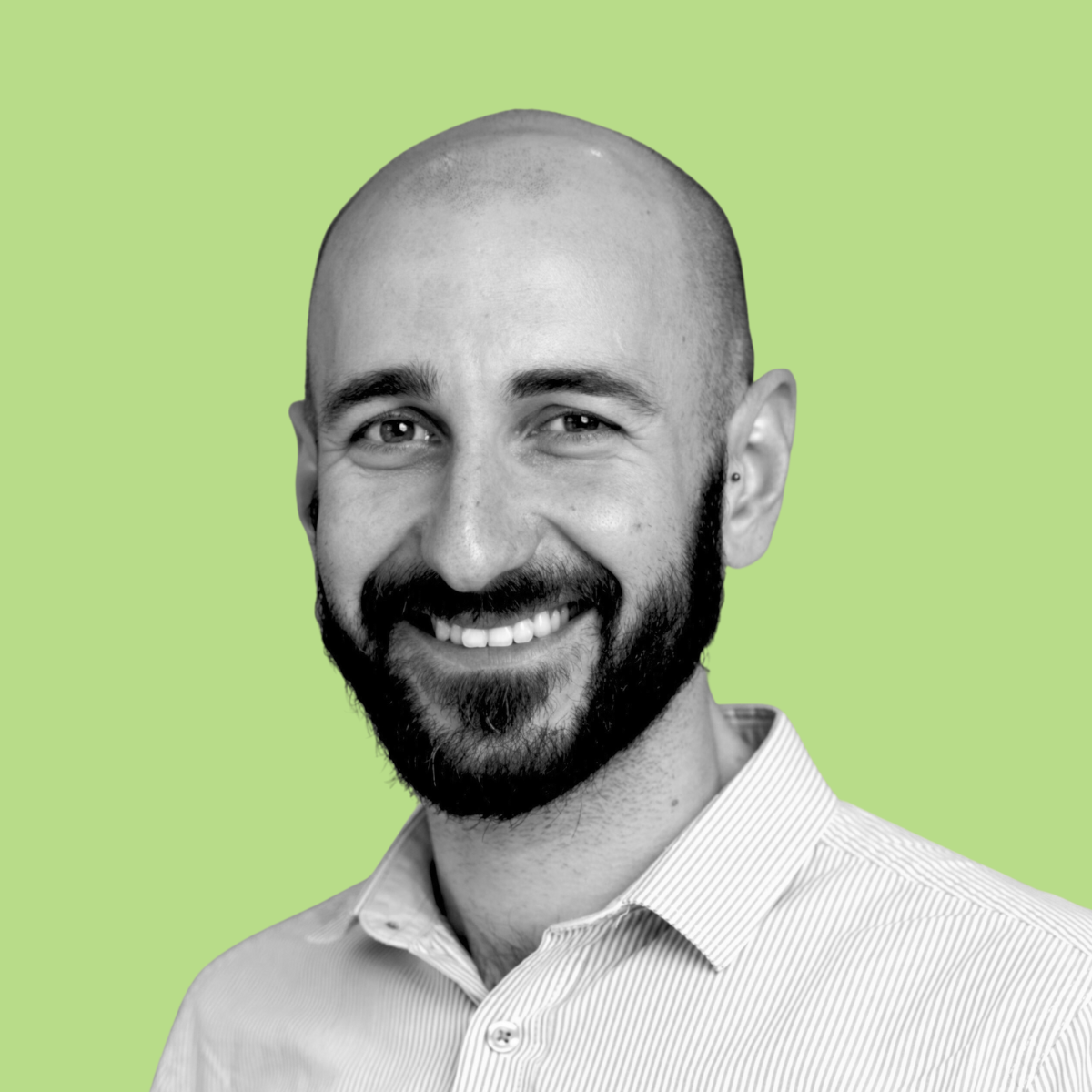 Francesco Pomponi, PhD
Chief Scientific Officer (CSO)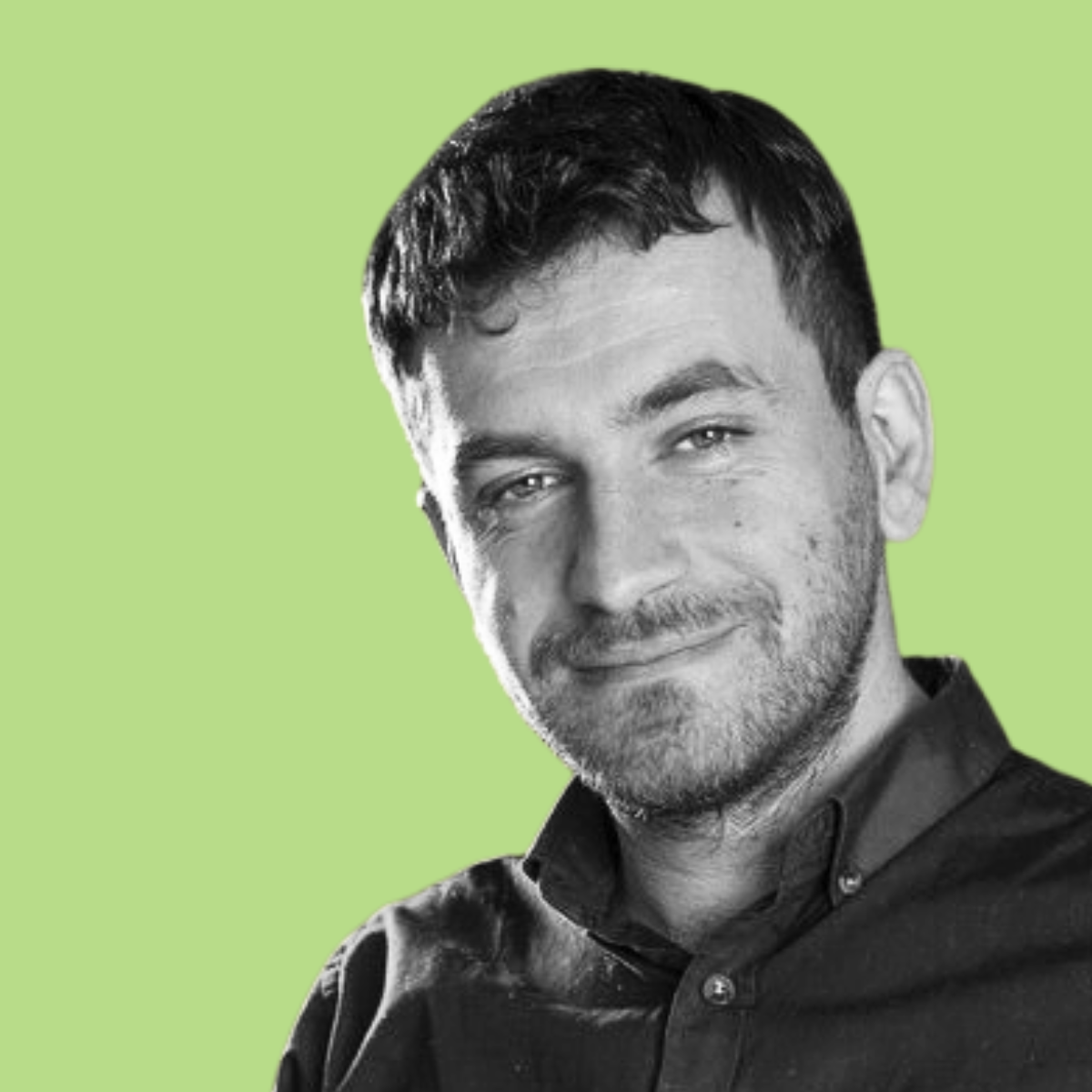 Bernardino D'Amico, PhD
Chief Technical Officer (CTO)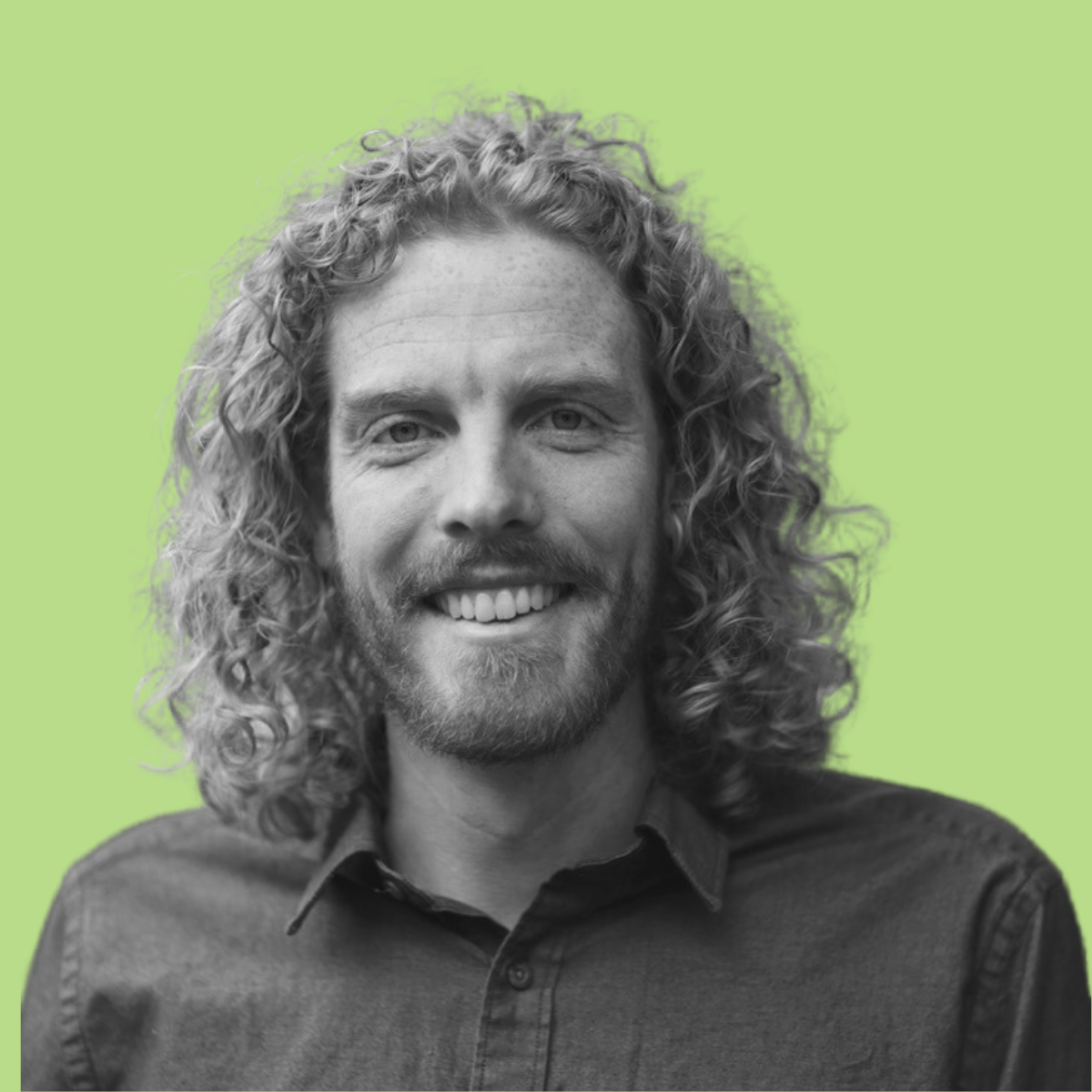 Jay Arehart, PhD
Head of Product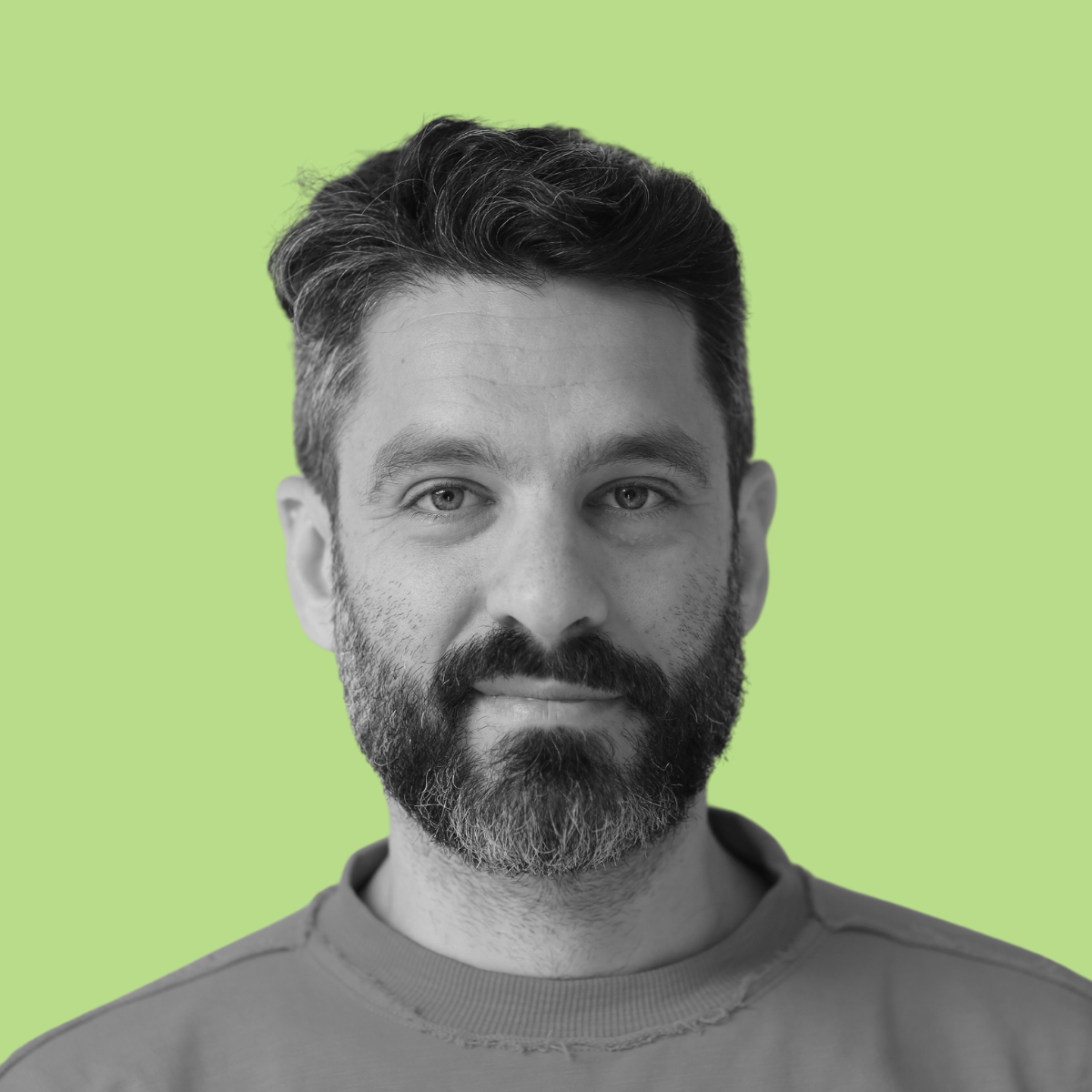 Lorenzo Coccia
Software Engineering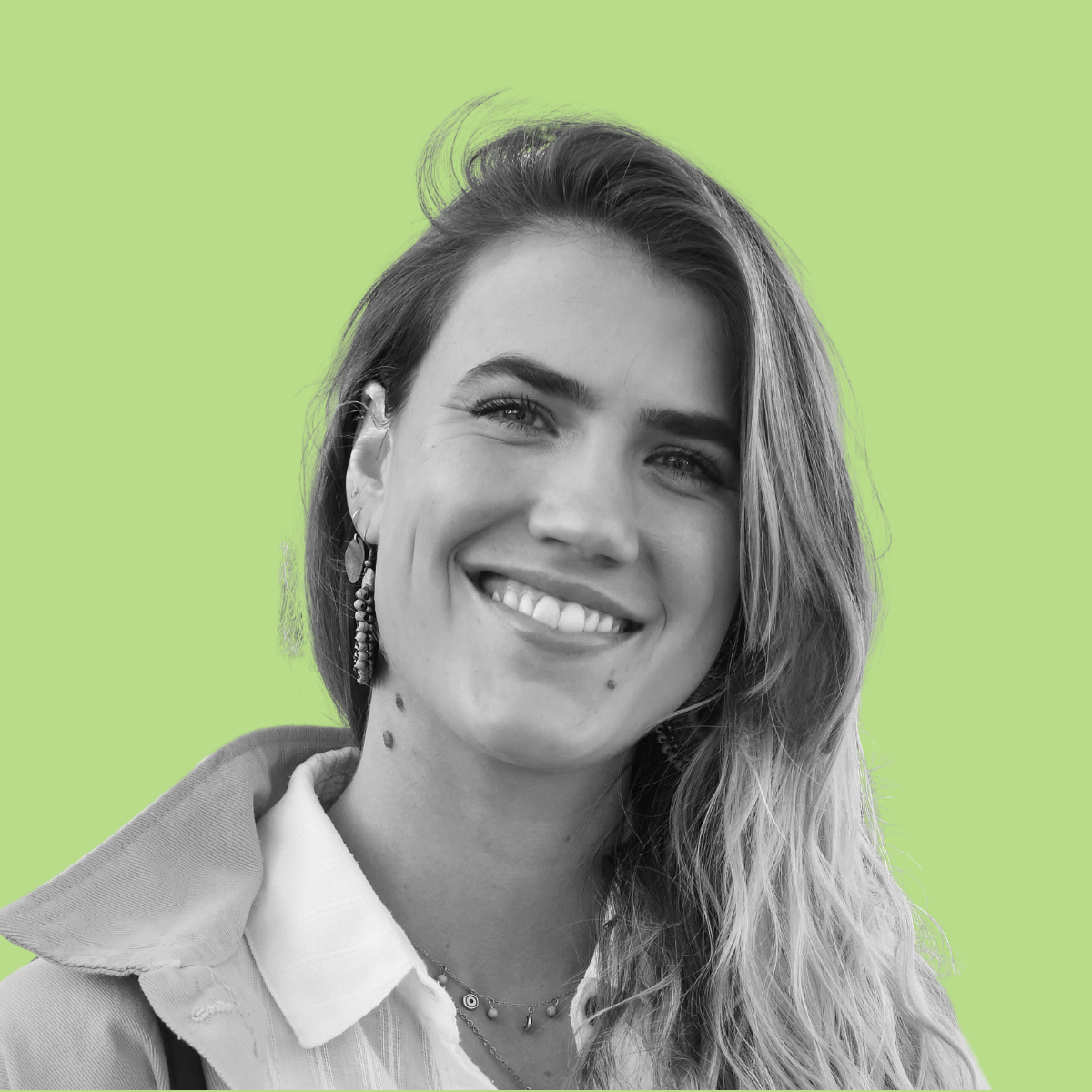 Alex Bantock
Marketing & Outreach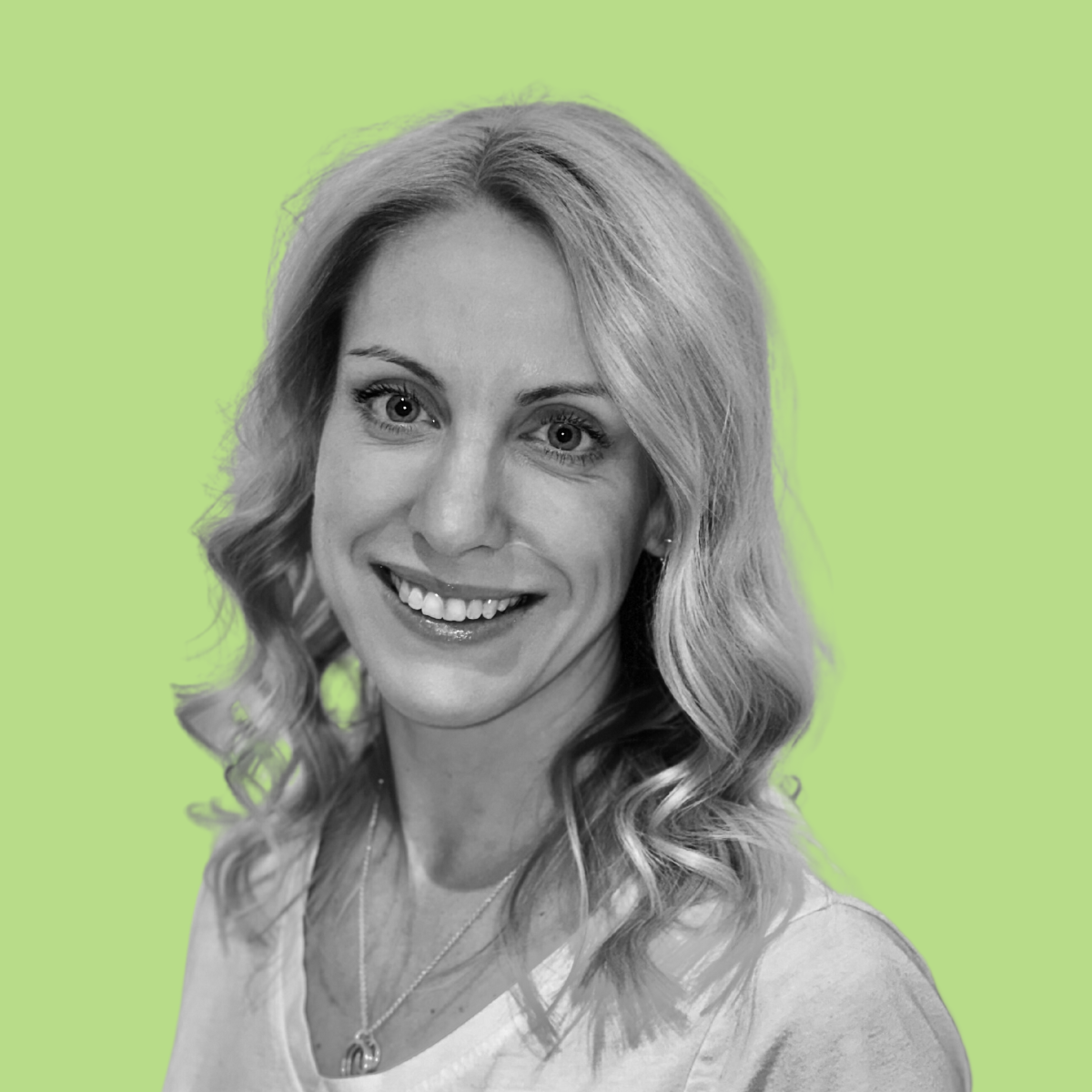 Sarah Saxton
Customer Development Director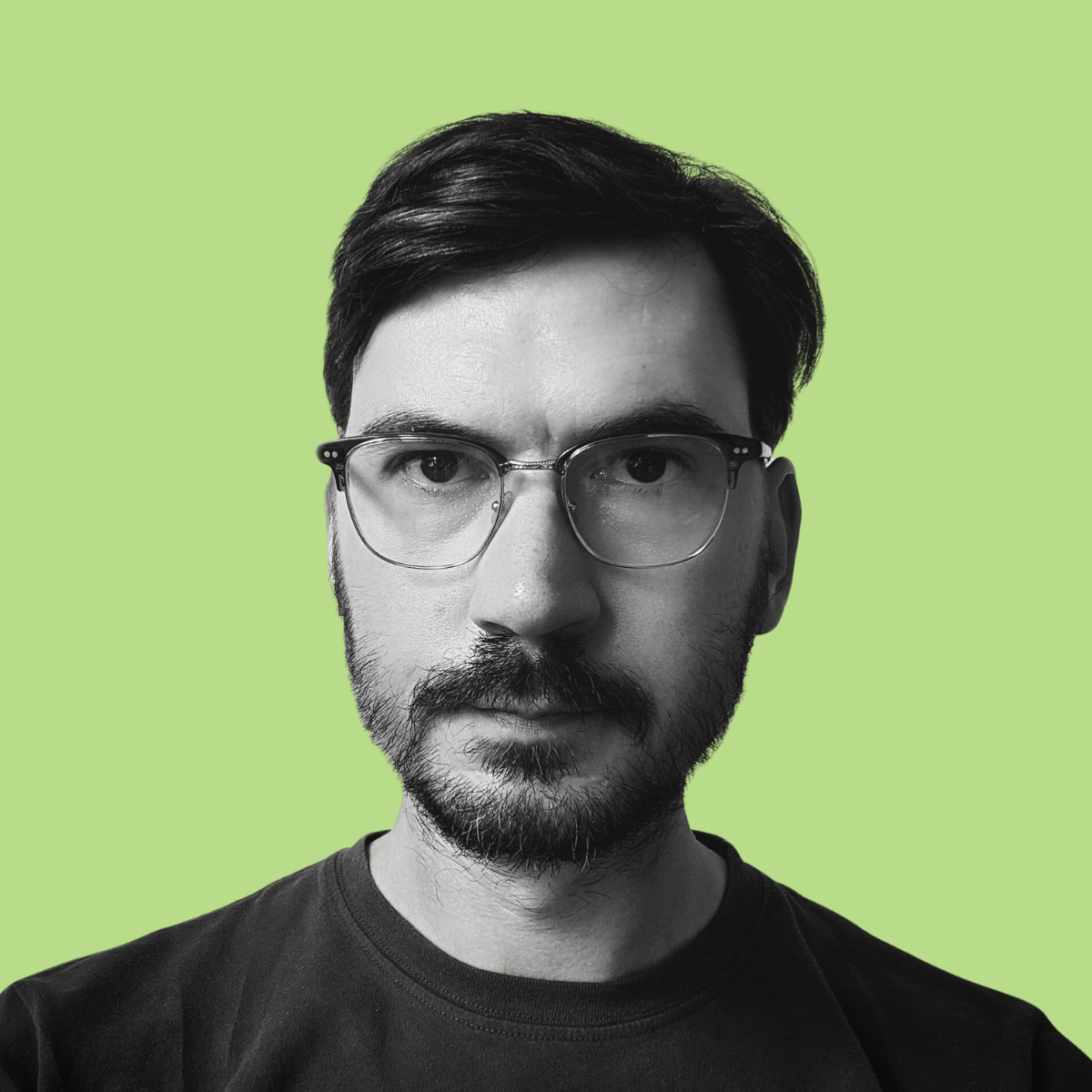 Stuart Sewell
Frontend Engineer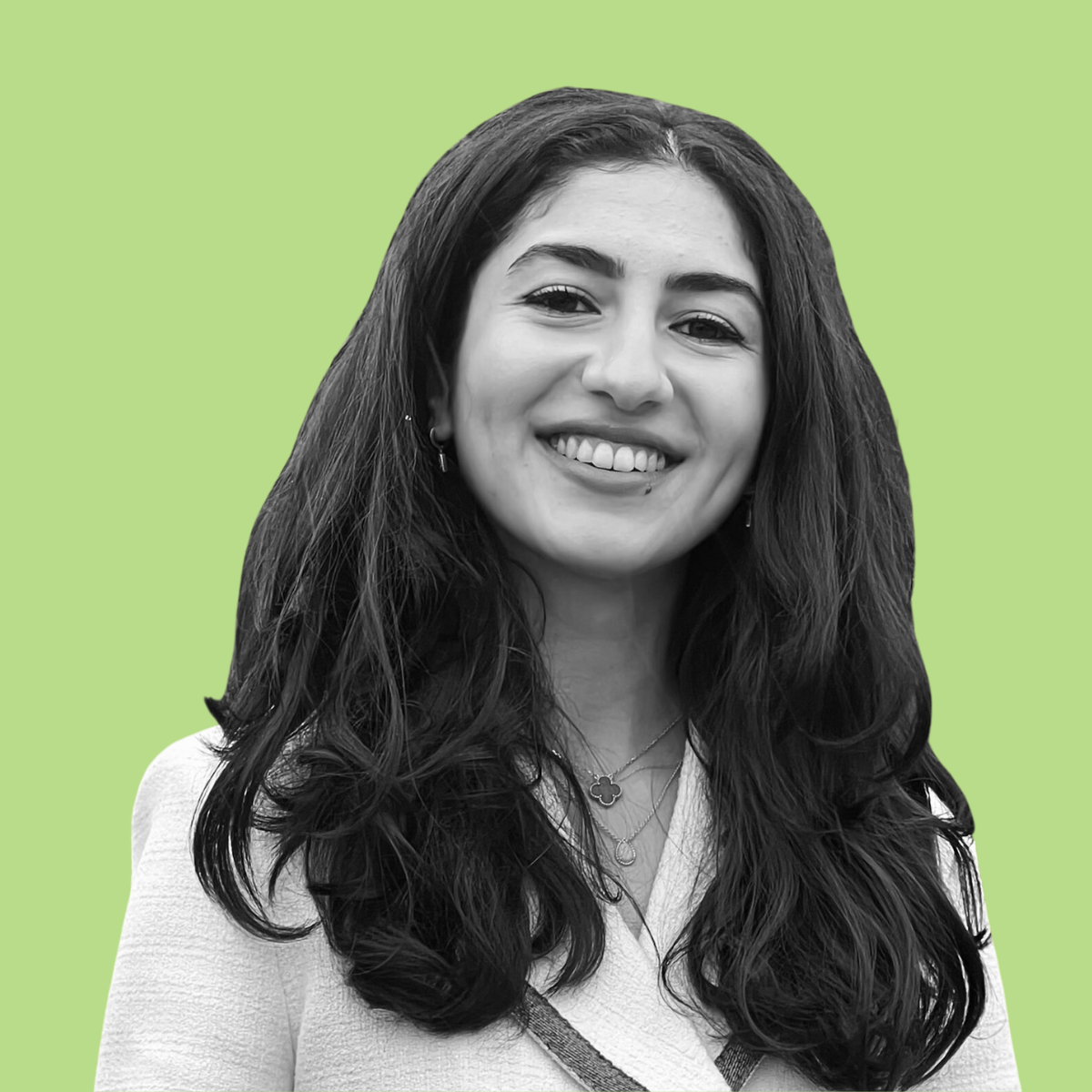 Fatemah Khajah
Architectural Engineering
Keir Regan-Alexander
Domain Expert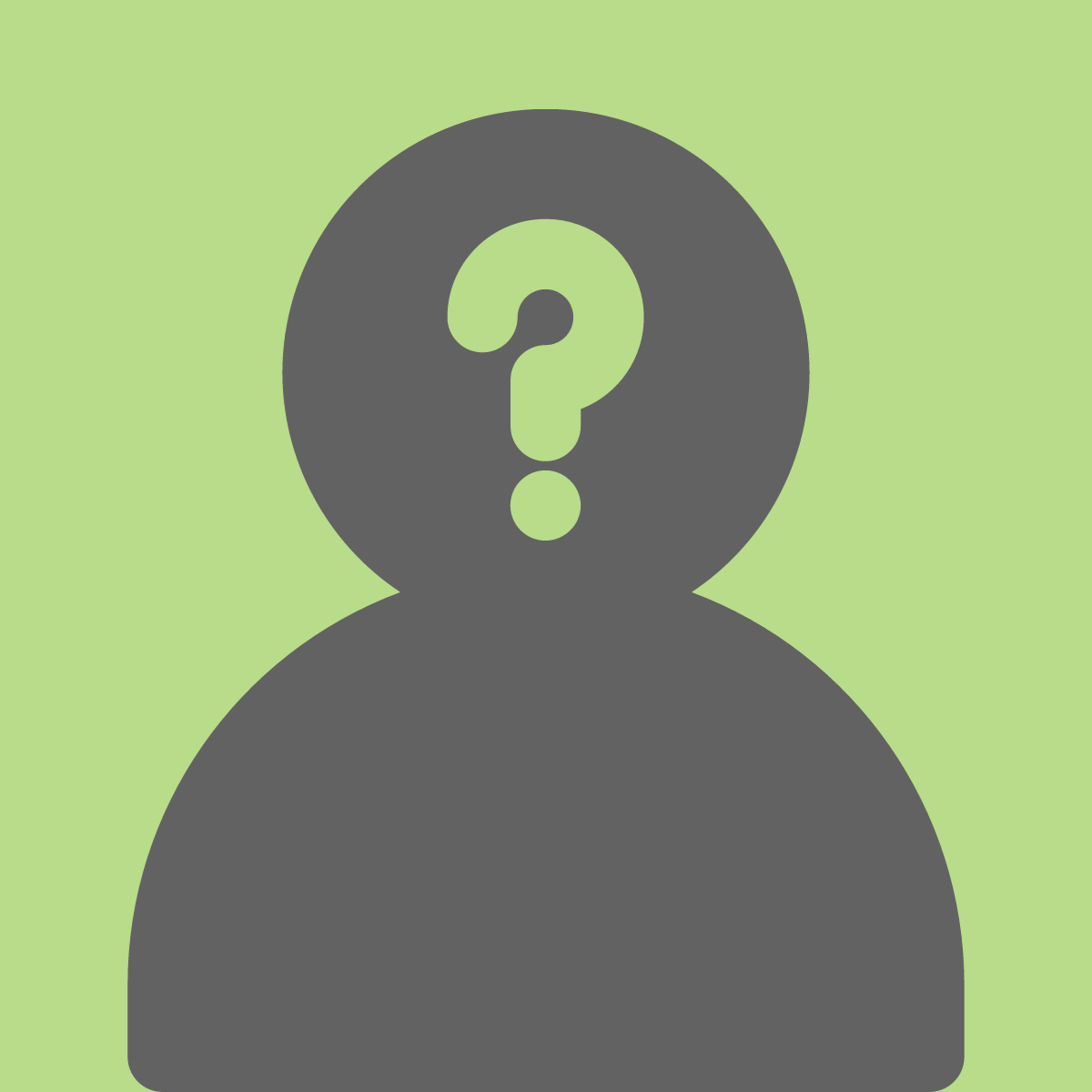 Why we do what we do...
The world is fast approaching the end of our carbon budget and the consequences are potentially catastrophic. The built environment's 37% share of global emissions makes it a key sector to target; and our team's experience, expertise and passion places us in a strong position to make an impact. With years of academic research, we have accumulated an abundance of data and insight that we feel is our moral duty to put to good use. We want our families, friends and others to have the safe, healthy, and sustainable future that they deserve.