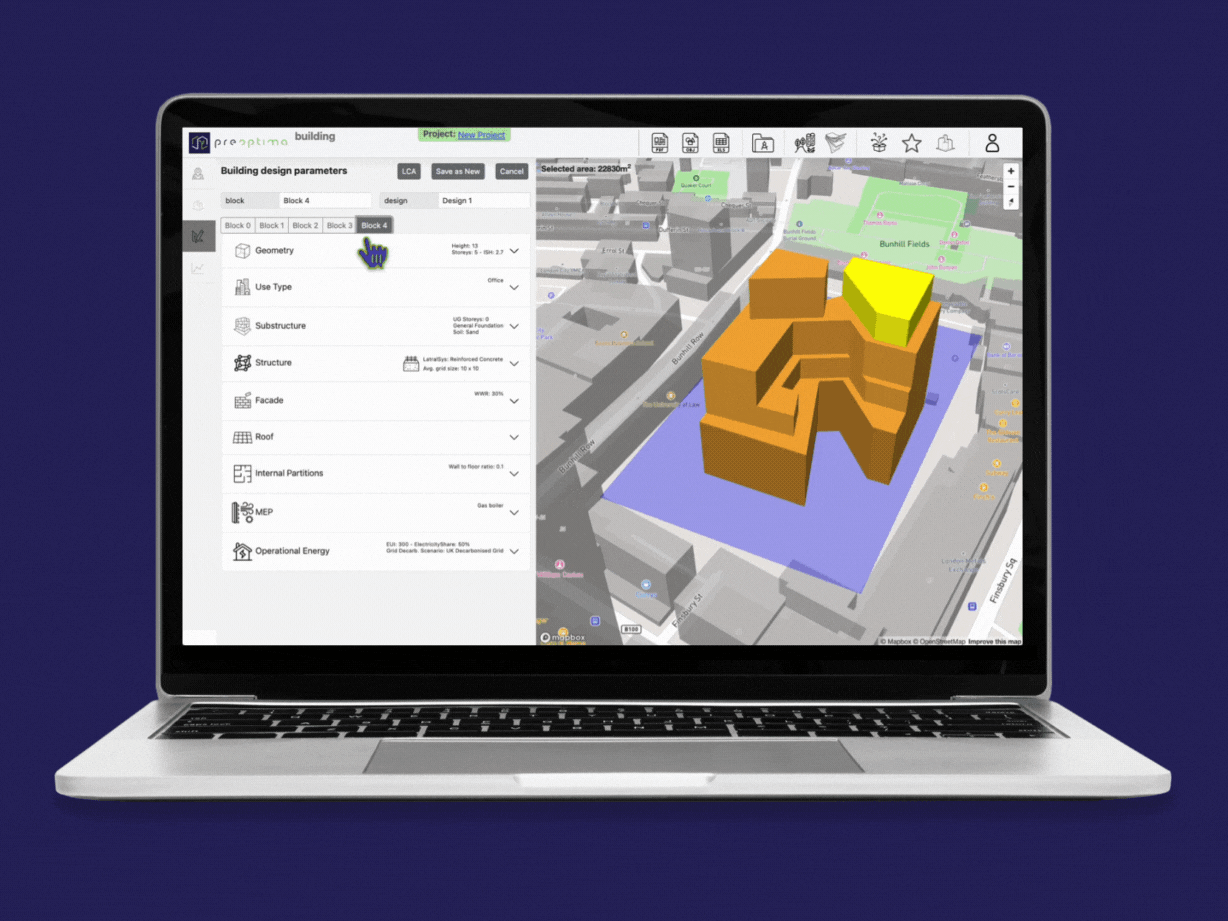 LOW CARBON, MADE EASY
Measure the embodied carbon of your early designs with ease
Enjoy a dynamic, iterative, and cost-effective approach to conceptual building design. Use Preoptima for unprecedented access to real-time whole life carbon assessments and carbon optioneering - all within minutes instead of weeks.
days to perform a single WLCA
day to create multiple optimised designs with iterative WLCAs
reduction of carbon assessment costs
We make accurate embodied carbon assessments accessible to all building stakeholders
We make accurate carbon assessments universally accessible with our cutting-edge Software-as-a-Service (SaaS) and API solutions. With Preoptima, all the heavy lifting is performed seamlessly by our robust backend algorithms (the "Preoptimiser"), enabling a smooth and user-friendly optioneering experience. No more steep learning curves or tedious data input; you can dive straight into data-driven design choices, optioneer quickly, and pivot efficiently right from the conceptual design stage. This approach democratises carbon reduction, ensuring that large enterprises to SMEs across the value chain can embark on their Net Zero journey efficiently and effectively.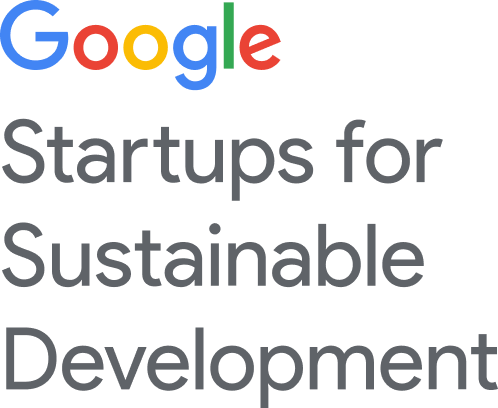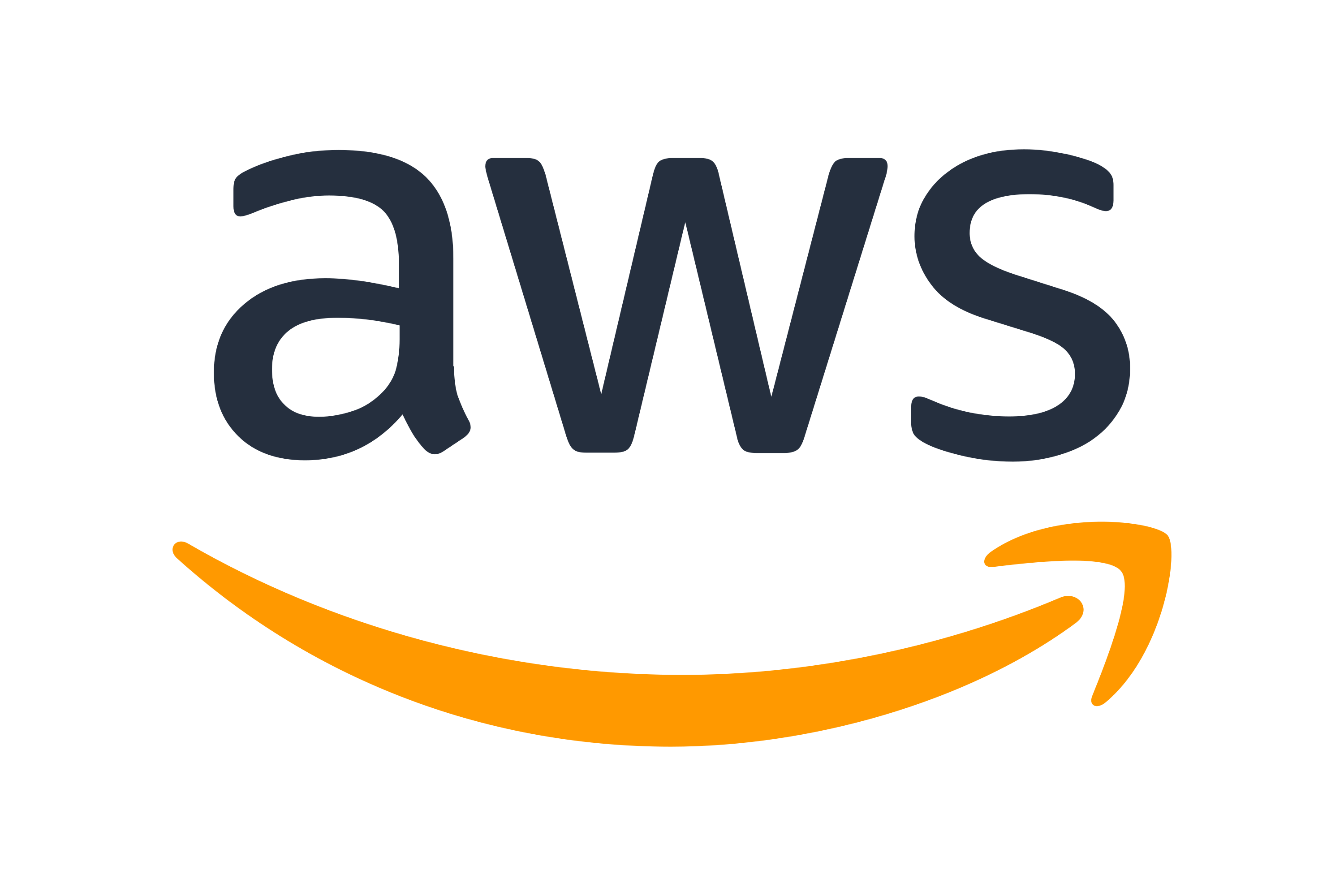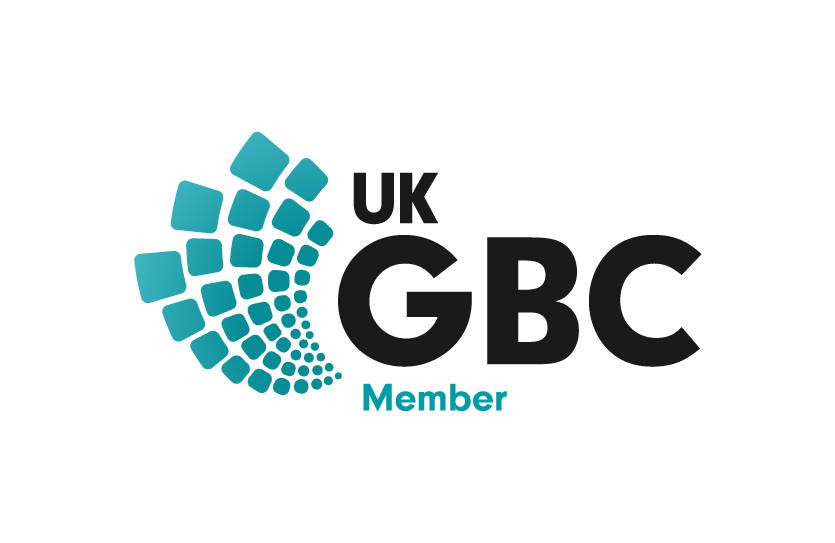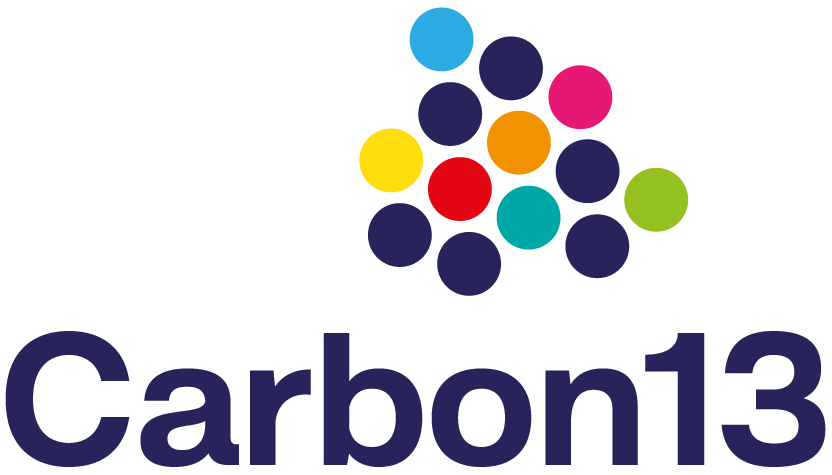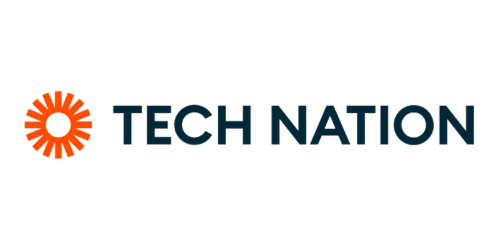 MAXIMISE AVOIDANCE
Start at your highest carbon reduction potential
Use your power to reduce carbon at its peak: the conceptual design stage. With Preoptima, make data-driven, sustainable decisions from the outset thus circumventing carbon lock-ins and maximising carbon avoidance.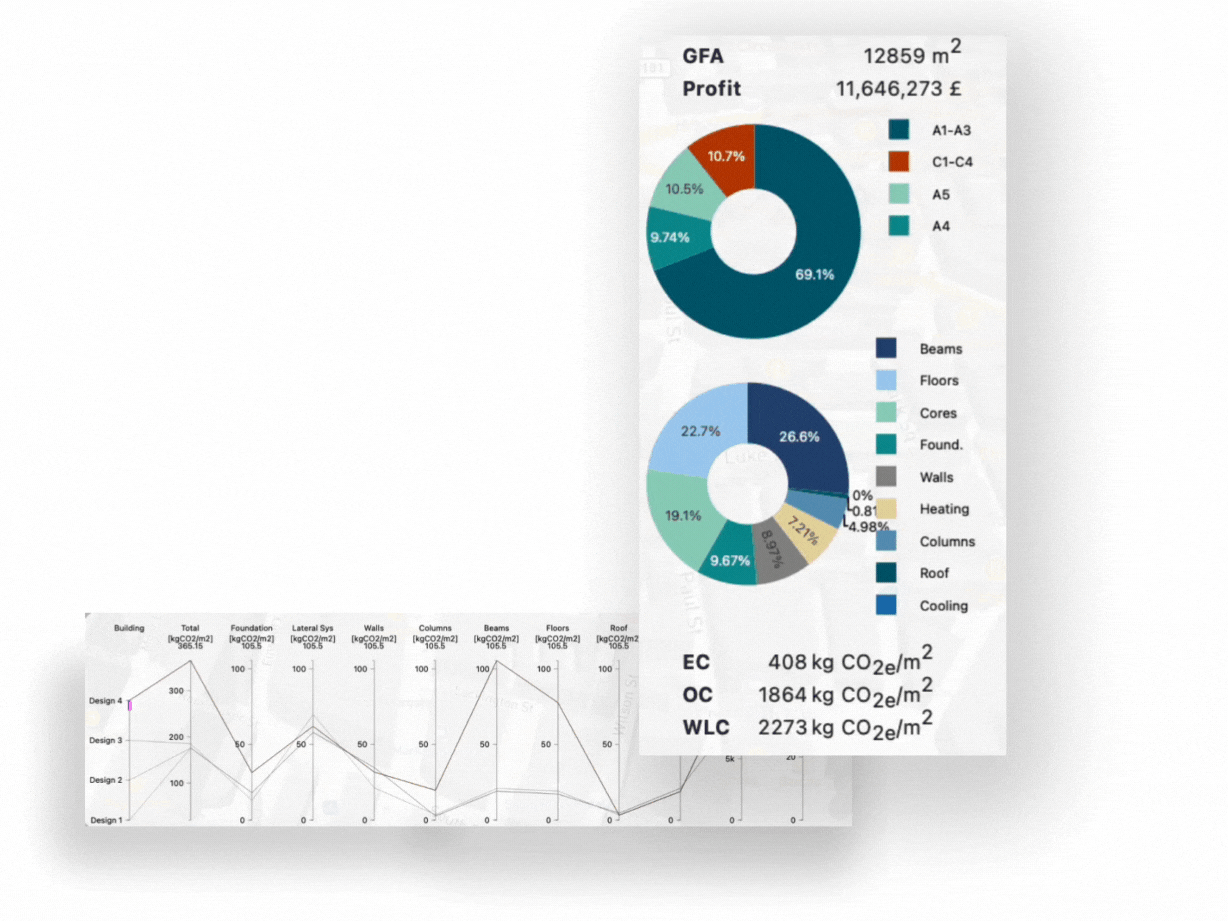 MITIGATE FASTER
Real-time WLCAs
No more waiting for weeks to get crucial carbon data. Our real-time assessments allow you to understand the WLC impact of your designs as they evolve, offering the agility to make instant, informed decisions.
SAVE TIME & MONEY
Extensive WLC optioneering in minutes
Explore multiple design iterations within minutes to find the most carbon-efficient option that suits your design specifications. With Preoptima, you don't have to trade time for sustainability; you can have both.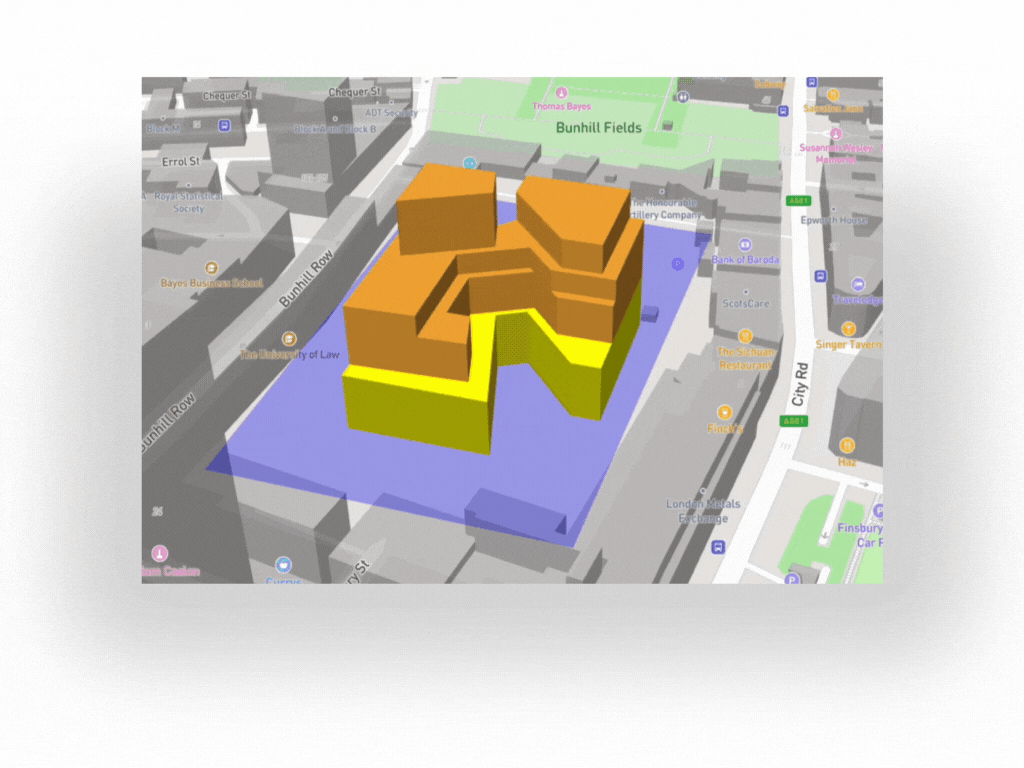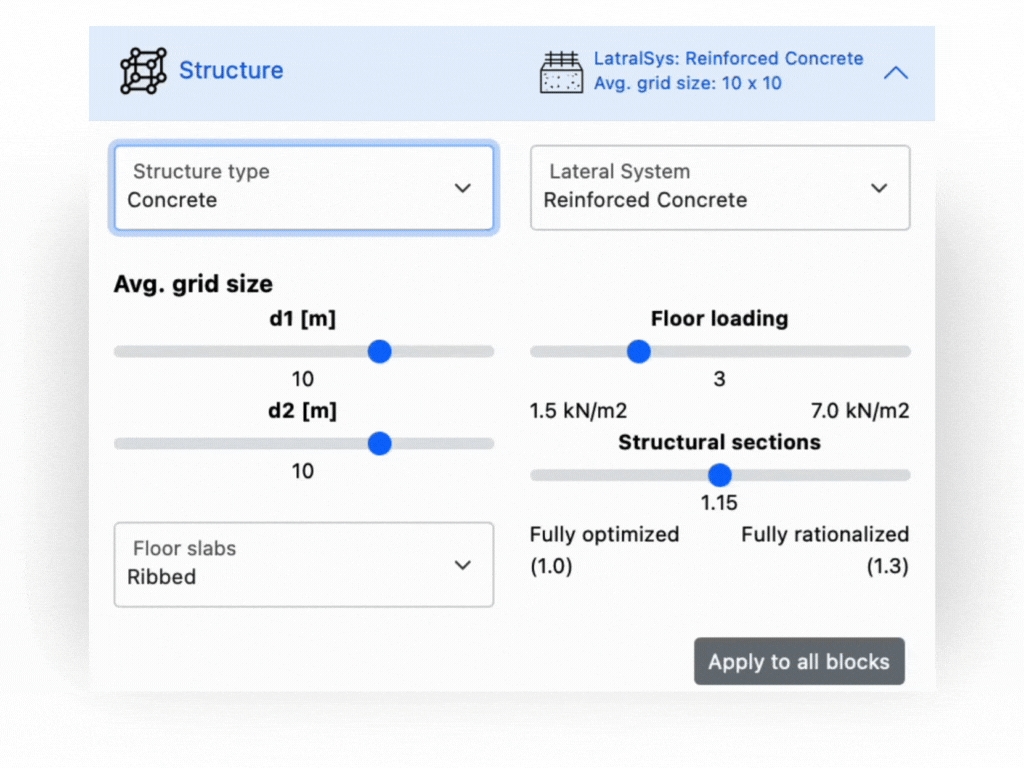 COMPREHENSIVE ANALYSIS
Generative design of structural systems
Our platform handles the generative design of structural systems whenever you change a building parameter, ensuring the building is accurately remodelled each time and that material and carbon data is updated.
UNPRECEDENTED DATA ACCESS
Early-stage material quantities take-off & custom assemblies
Why compromise when you can have it all? With Preoptima, we generate material quantities right from the conceptual design stage, setting the stage for accurate budgeting and streamlined construction. Plus, our unique feature allows you to create custom wall and roof assemblies, offering unparalleled flexibility and control in achieving your sustainability goals.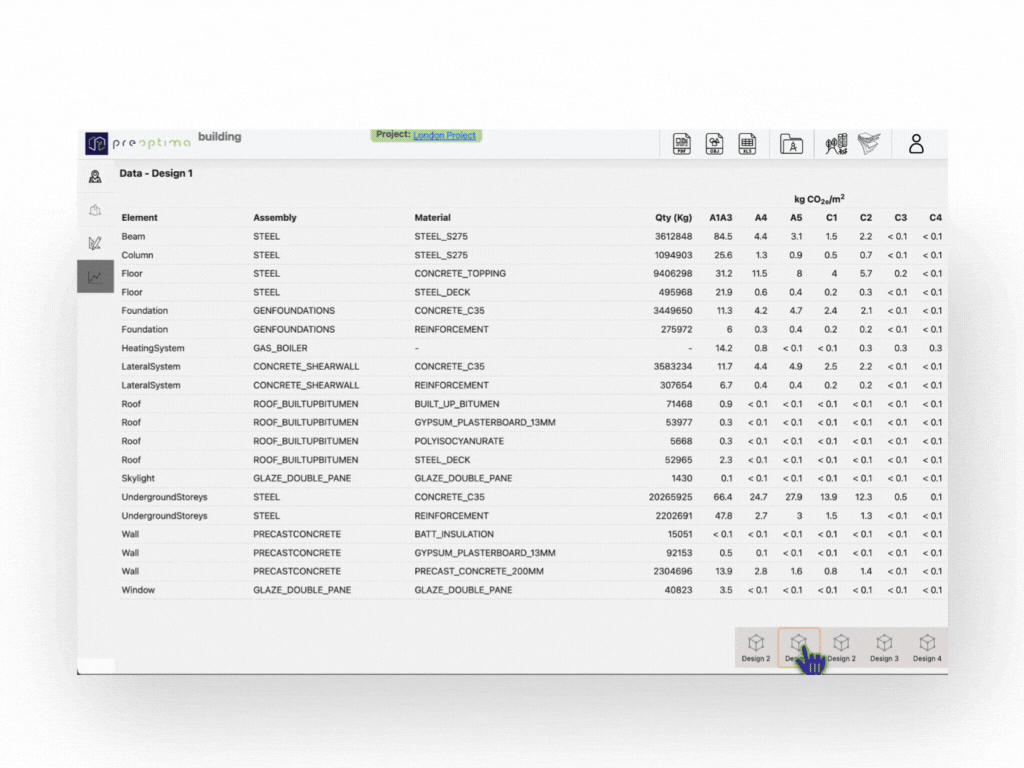 Preoptima for...
Explore Preoptima's wide-reaching applications across the built environment value chain: