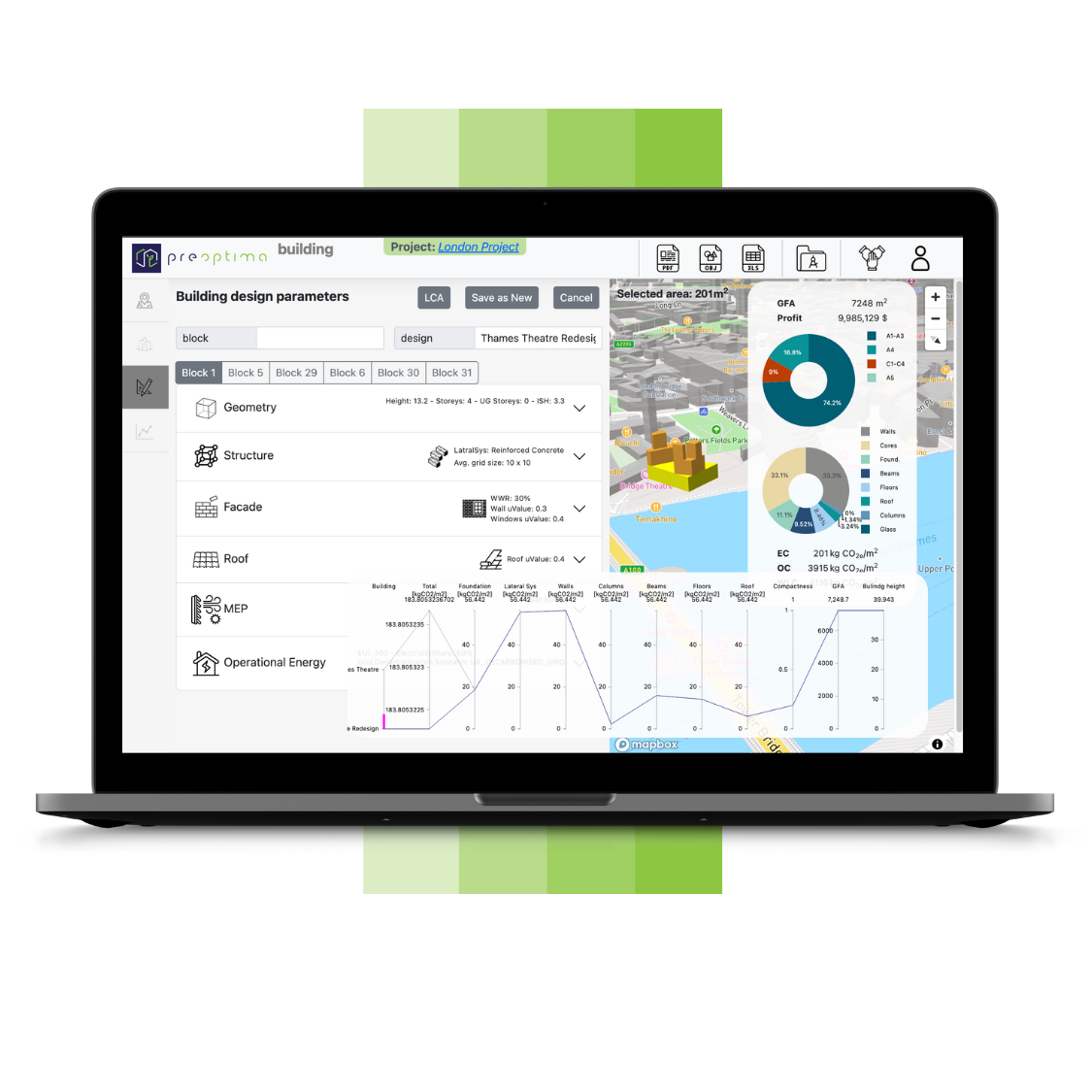 Emissions Avoidance with Carbon Twins
Real-time whole life carbon (WLC) analysis from concept to demolition
of carbon emissions from the built environment
predicted embodied carbon share by 2050 (BAU)
We don't have much time...
We only have until 2030 to make a lasting impact on the future of our planet. With the built environment being a significant contributor to global carbon emissions, buildings are a key lever to combatting climate change!
Preoptima revolutionises the way you approach sustainable building design and carbon analysis.
As a Carbon Twin, Preoptima mirrors your every design choice, instantly evaluating the whole life carbon (WLC) impact of your decisions. Both our Web App and API provide unprecedented access to real-time carbon impact data, an accurate bill of quantities, and associated material and structural impact information.
By harnessing the power of geolocation and real-time analysis, Preoptima allows you to visualise and understand the WLC footprint of your projects from the earliest stages, helping you avoid embodied carbon and reduce emissions from the outset. Your trusted Carbon Twin makes achieving Net Zero easy.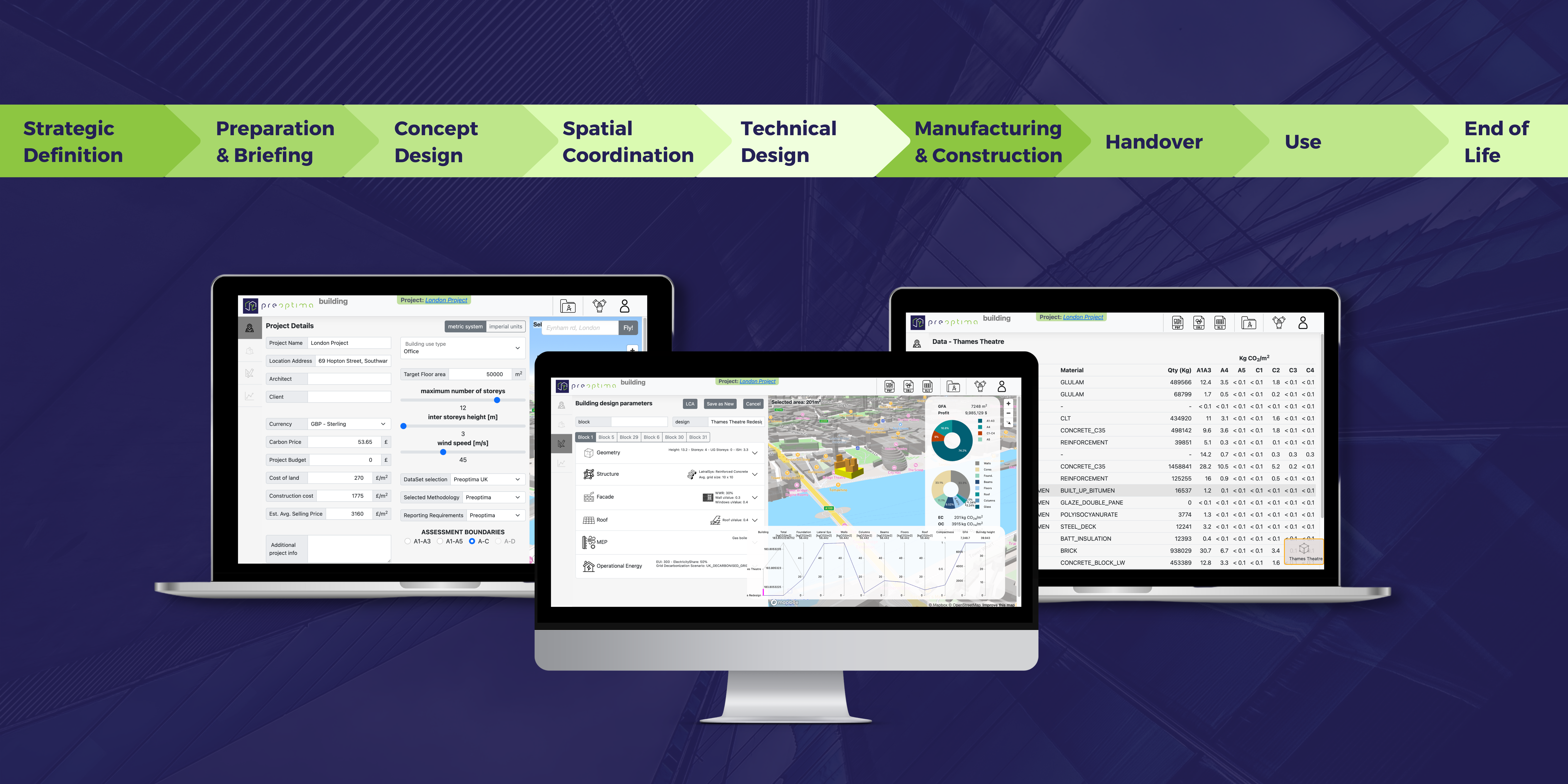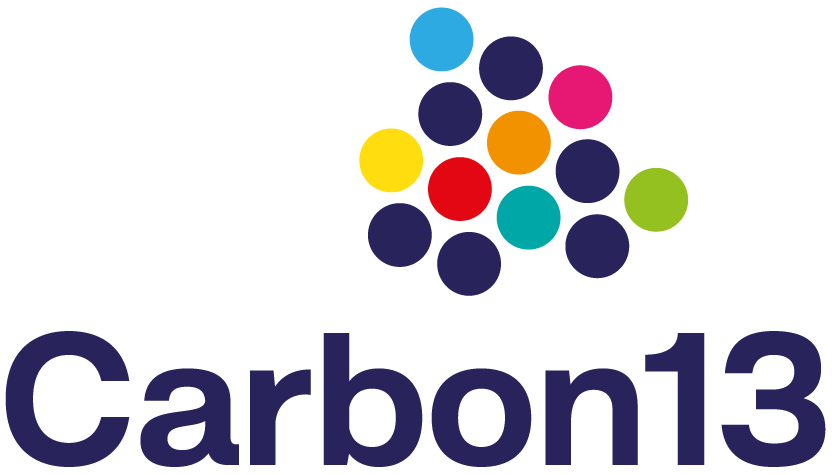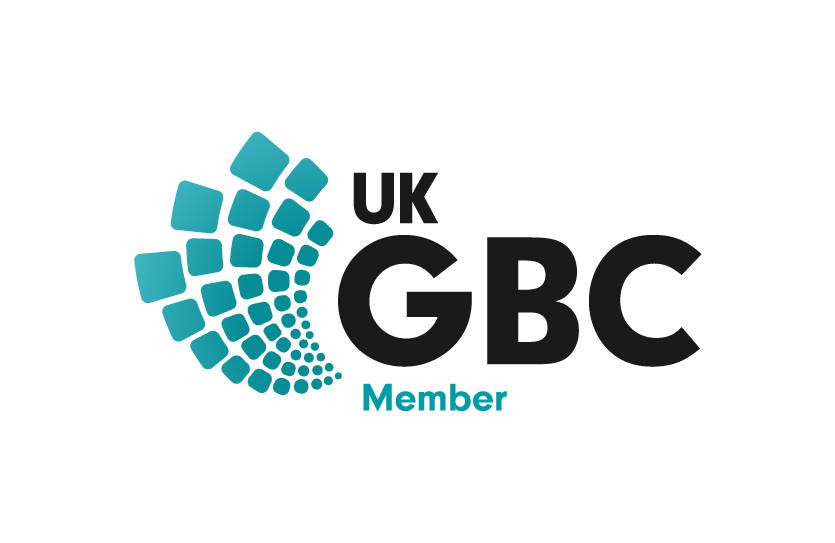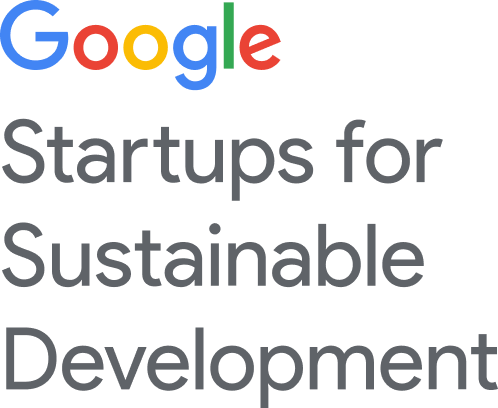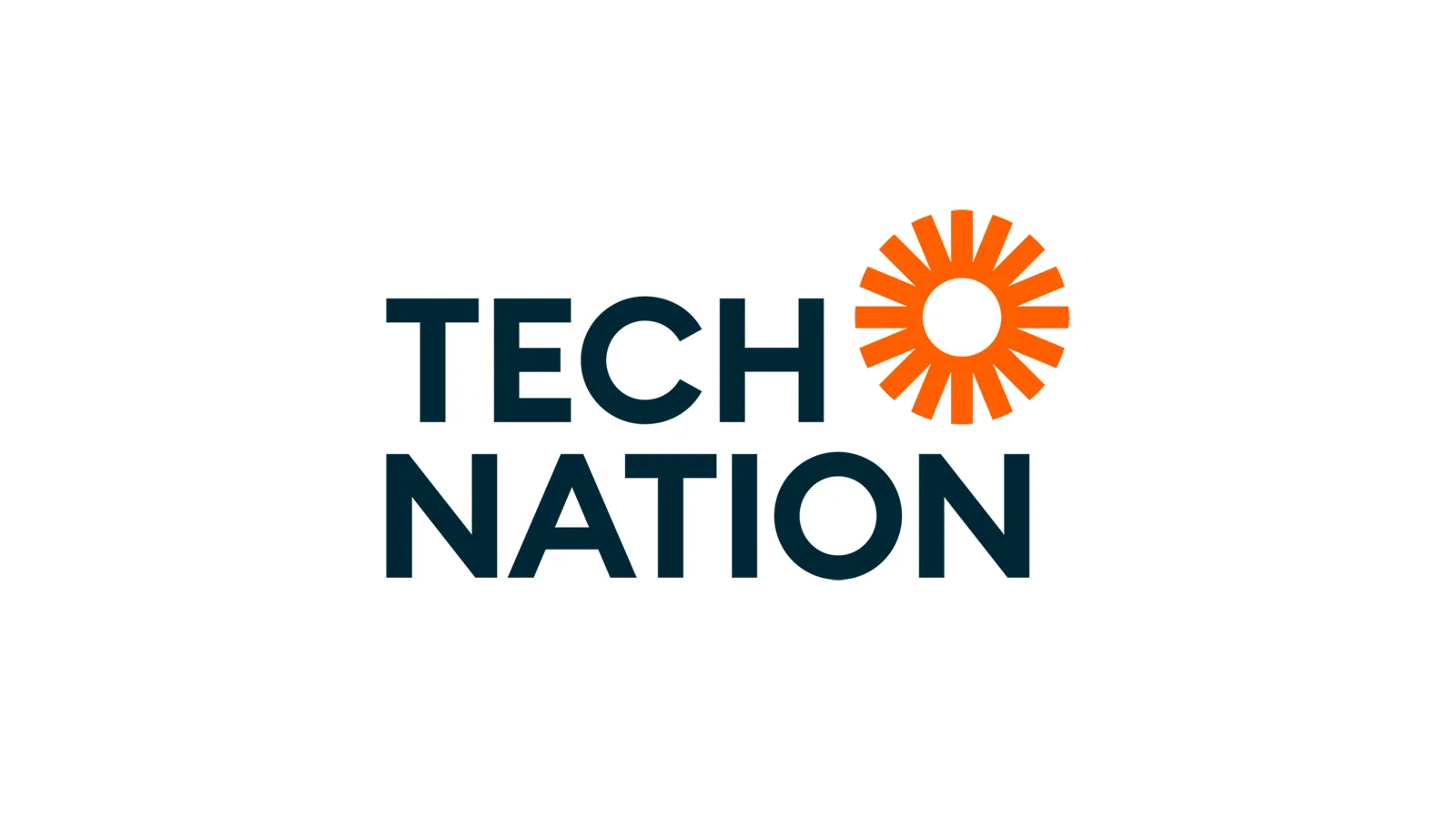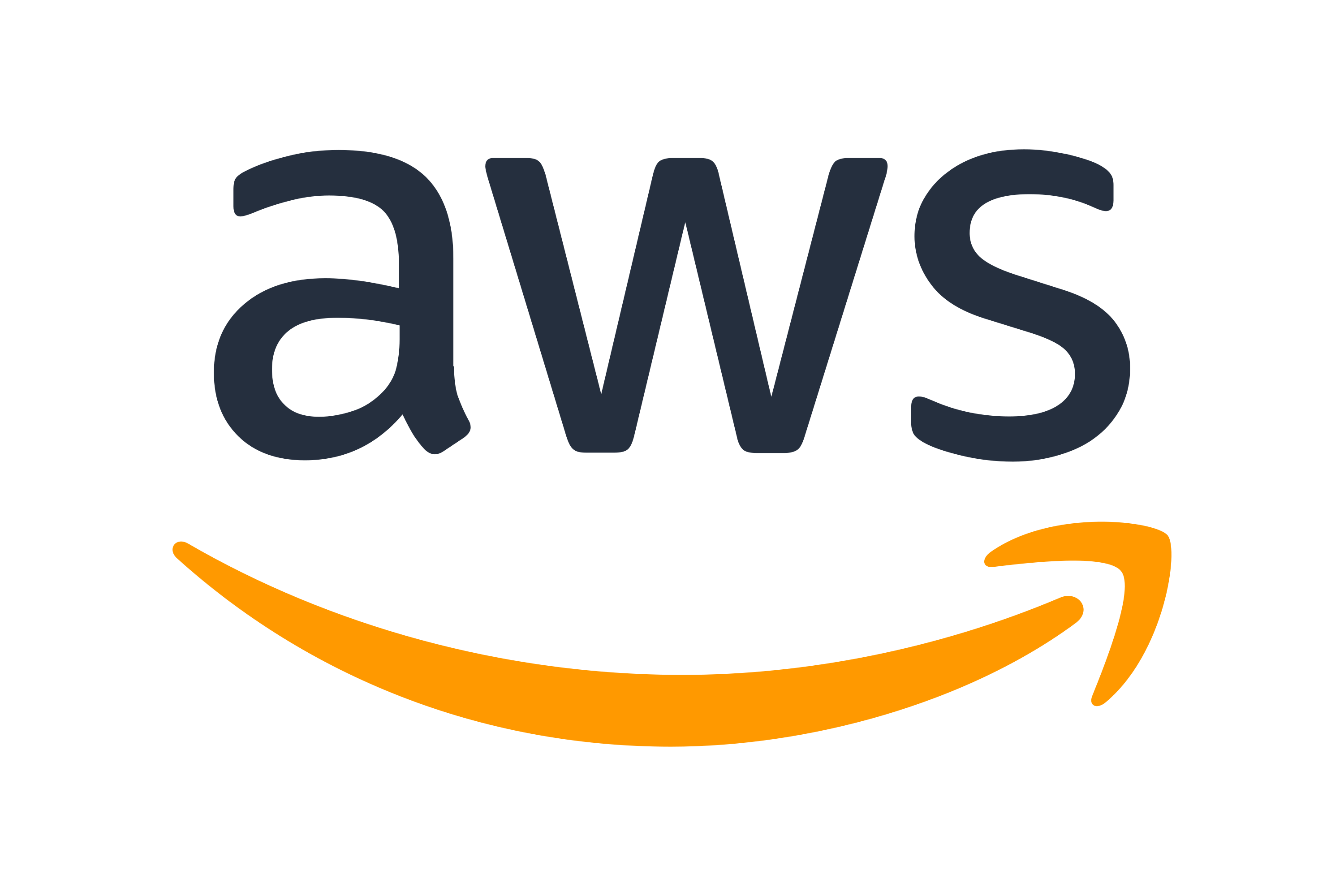 Preoptima for...
Preoptima's uses cover the entire built environment value chain. See how we can help you below:
Architects and developers

Design buildings that meet the most stringent carbon requirements whilst seamlessly complying with building codes and regulations.
Property investment and portfolio managers

Identify the carbon risk of building projects with ease whilst guaranteeing that all new buildings fit ESG program goals.
Perform quick and robust carbon assessments with generated reports that inform the best actions for clients.
Local authorities and financial institutions

Check carbon performance with confidence and approve or reject based on carbon grounds.