PREOPTIMA CAREERS
The problem-solvers of our generation are dreaming of
fleeting online fame
long-lasting climate impact
Embark on a transformative journey to change the future of sustainable building with Preoptima. Shape your career around impactful advancements in sustainability in the built environment. With us, your work matters.
Our Company
At preoptima we are united by an ambitious, purpose-driven mission: avoiding and minimising impacts in the global built environment, which accounts for 37% of global emissions.
We help people and organisations achieve low carbon outcomes in their projects: from a single building, through global real estate portfolios to whole new neighbourhoods or cities.
Preoptima is a pioneering software platform that combines AI, generative design and transparent and reliable carbon data to enable and support the use of the earliest possible LCA as a lever to nudge design decisions in the direction of lower/lowest carbon impacts without compromising the accuracy of the assessment.
If you want to join a fast-moving start-up on a save-the-world mission, there's never been a more exciting time to join! We're currently a team of 10 spanning expertise in business leadership, academia and sustainability, data science, software engineering, and marketing. We are well-funded and have the ambition to quickly scale into a global company.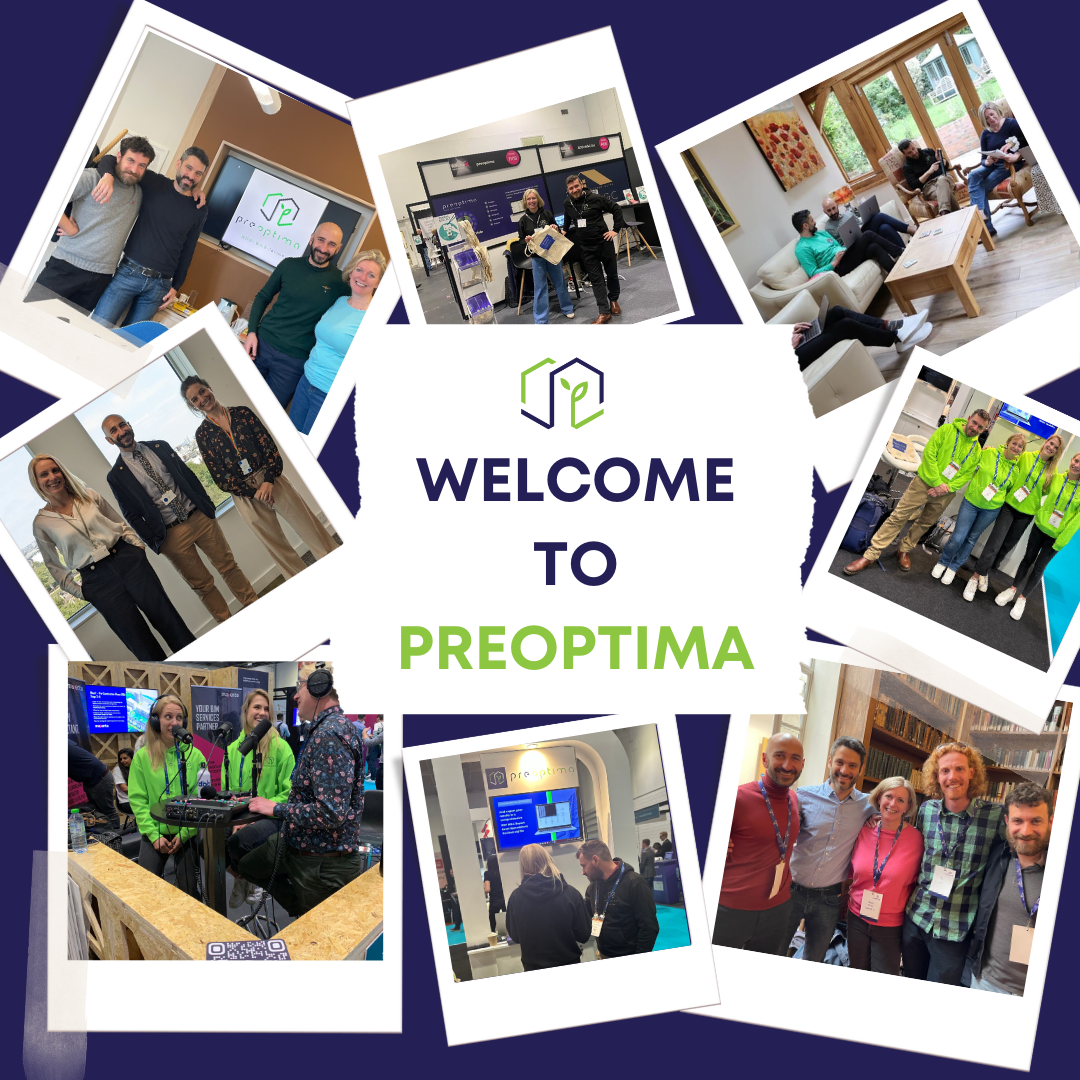 You and Our Values
We're young but have a strong sense of the identity of the company we want to build. There's a good chance of a great cultural fit if the following resonates with you:
We value diversity – in background and experiences. Climate change is a universal concern, and we need people from all backgrounds to help shape the future of the built environment. We are deliberate and self-reflective about the kind of team and culture that we are building, seeking people that are not only strong in their own aptitudes but care deeply about supporting each other's growth.