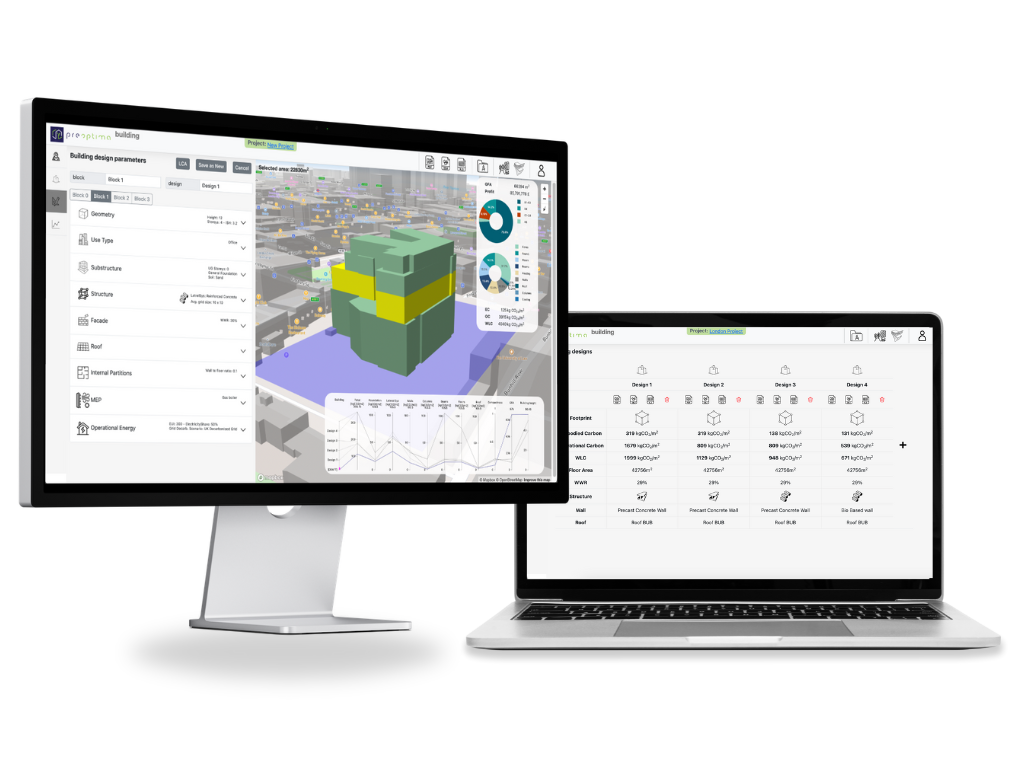 DYNAMIC & ITERATIVE
Product Features
Preoptima is a cutting-edge platform that integrates real-time carbon optioneering into the early stages of building design.
Preoptima offers a unique, iterative approach to designing low-carbon buildings. Unlike any other solution on the market, Preoptima offers unprecedented accuracy in carbon reduction at an early design phase, fundamentally changing how sustainable buildings are conceived.
Preoptima BUILDING
Preoptima's Preoptima BUILDING web app product offers an intuitive frontend for primary users.
By identifying a building's precise global position, our platform immediately aggregates vital data on local building codes, regulations, weather conditions, and supply chains, guaranteeing accurate, geographically tailored, and real-time insights. The platform handles the generative design of structural systems, automates the calculation of material quantity take-offs, and delivers up-to-date carbon impact data for imported massing models.
PreoptimaBUILDING therefore allows you to visualise, understand and mitigate the carbon footprint of your projects from the earliest stages, helping you avoid embodied carbon and prevent emissions from the outset.
Preoptima API
Our robust Preoptima API caters to large institutional clients.
By connecting our Preoptima API to your workflow, you will gain unprecedented access to real-time carbon impact data, an accurate bill of quantities, and associated material and structural impact information.
Our API can receive inputs ranging from a simple building location and target floor area to a full massing model with specific inputs for the design options you want to analyse and assess. The API returns material quantities with unmatched precision and offers full transparency over the whole life carbon calculations and the dataset underpinning them.
With both the PreoptimaBUILDING web app and Preoptima API at your disposal, you will be fully equipped to embrace carbon avoidance and make a tangible difference in the fight against climate change. Set a new industry standard by leveraging our groundbreaking technology to revolutionise early-stage design and ensure a more sustainable future for all.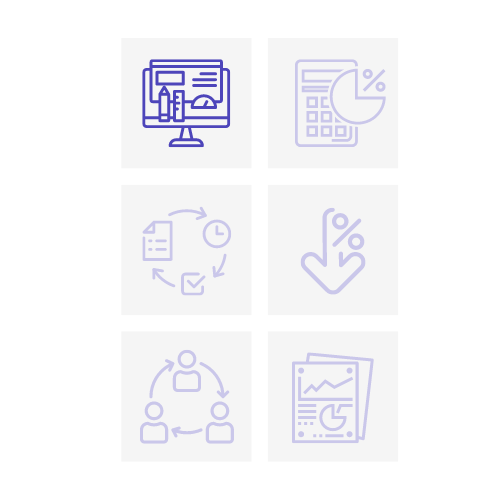 Design
Import your own massing model and use our AI and generative design capabilities to optioneer for countless design iterations in minutes!
Experience AI and generative design

Import your own massing model

Use geolocation mapping

Enjoy automatic building code and regulation compliance

Get access to granular building inputs and control

Optimise design decisions for whole life carbon (WLC)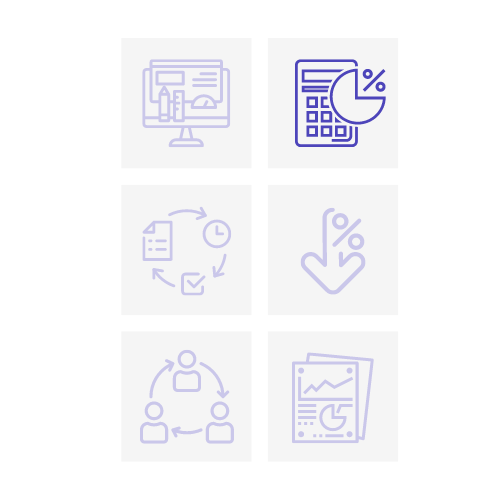 Measure
Sit back while we perform quality, accurate and transparent whole life carbon assessments for you - all in real-time!
Compare the carbon impact of design choices in seconds

Explore countless low-carbon solutions

Get accurate and transparent data

See carbon impact breakdowns for hotspot analysis

Enjoy seamless API integration as your Preoptimiser works alongside you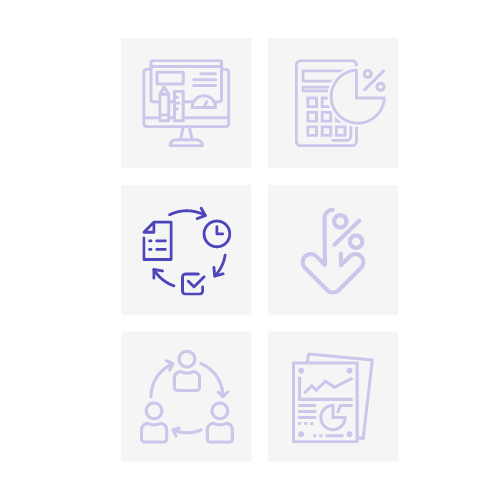 Manage
See how building design decisions impact carbon before you commit to them with data-driven insights
Save your favourite designs in your library

Compare multiple design iterations with ease

Export further design details (such as material quantities, detailed carbon data, geometry data)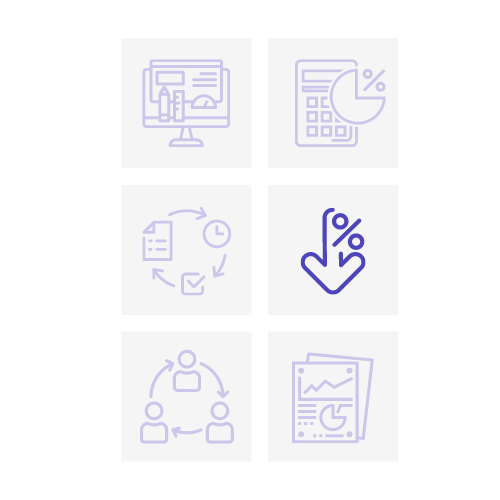 Mitigate
Make decisions on materials, structural systems, and assemblies or specify your own material quantities and carbon coefficients to reach both your carbon and design goals.
Edit and optimise building designs with Live Editing

Control material quantities and carbon coefficients for unparalleled accuracy

Identify low-carbon solutions that fit client and project needs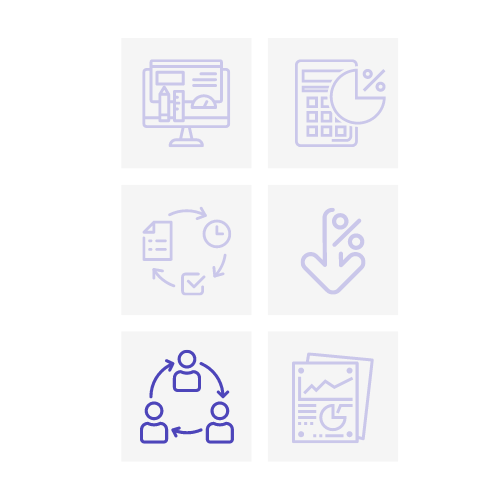 Collaborate
Bring all of your stakeholders with you on your carbon journey with shared access to quality and transparent carbon information.
Invite members of your team, clients and other stakeholders to view your designs

Receive live feedback on designs

Ensure everyone is on board before progressing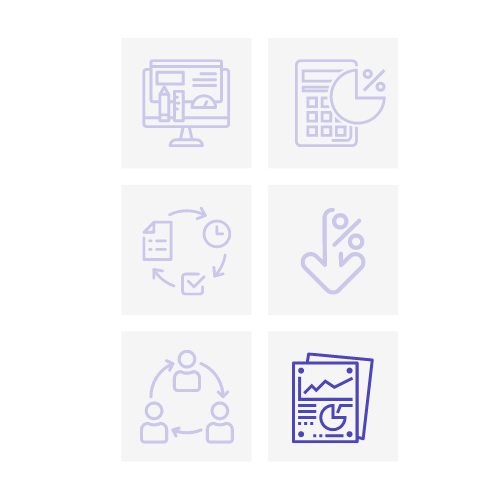 Report
Reporting on the carbon impacts of your project is made easy with fast, automated, and professional reports
Automated, high-quality, standardised reporting

Comprehensive and intuitive design and results breakdown

Additional geometry file exports (.obj) and detailed carbon and material quantities data exports (Excel)